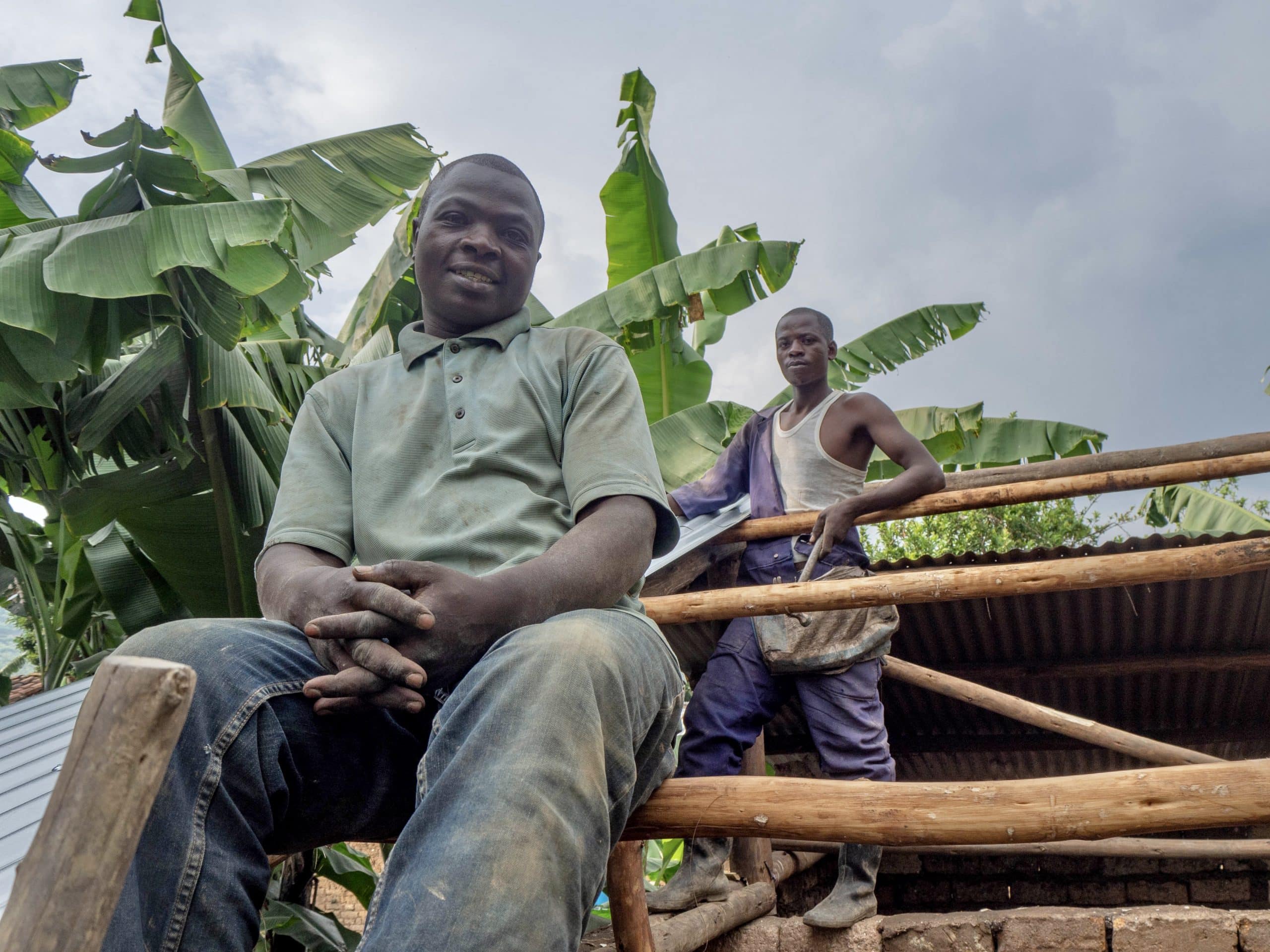 Inshuti Workers Content
Inshuti workers are members of our growing Inshuti community. Many house recipients become workers in subsequent builds, while workers often become future house recipients. It's a repeating cycle that has helped create our growing Inshuti community.
Initially, the most critical aspect of our mission was building houses to shelter those in need. As our project expands, we realize how job creation has impacted the Inshuti community. Our two-prong approach to community development provides houses to those living in deplorable conditions and ensures employment for families to support themselves.
Jobs For The Community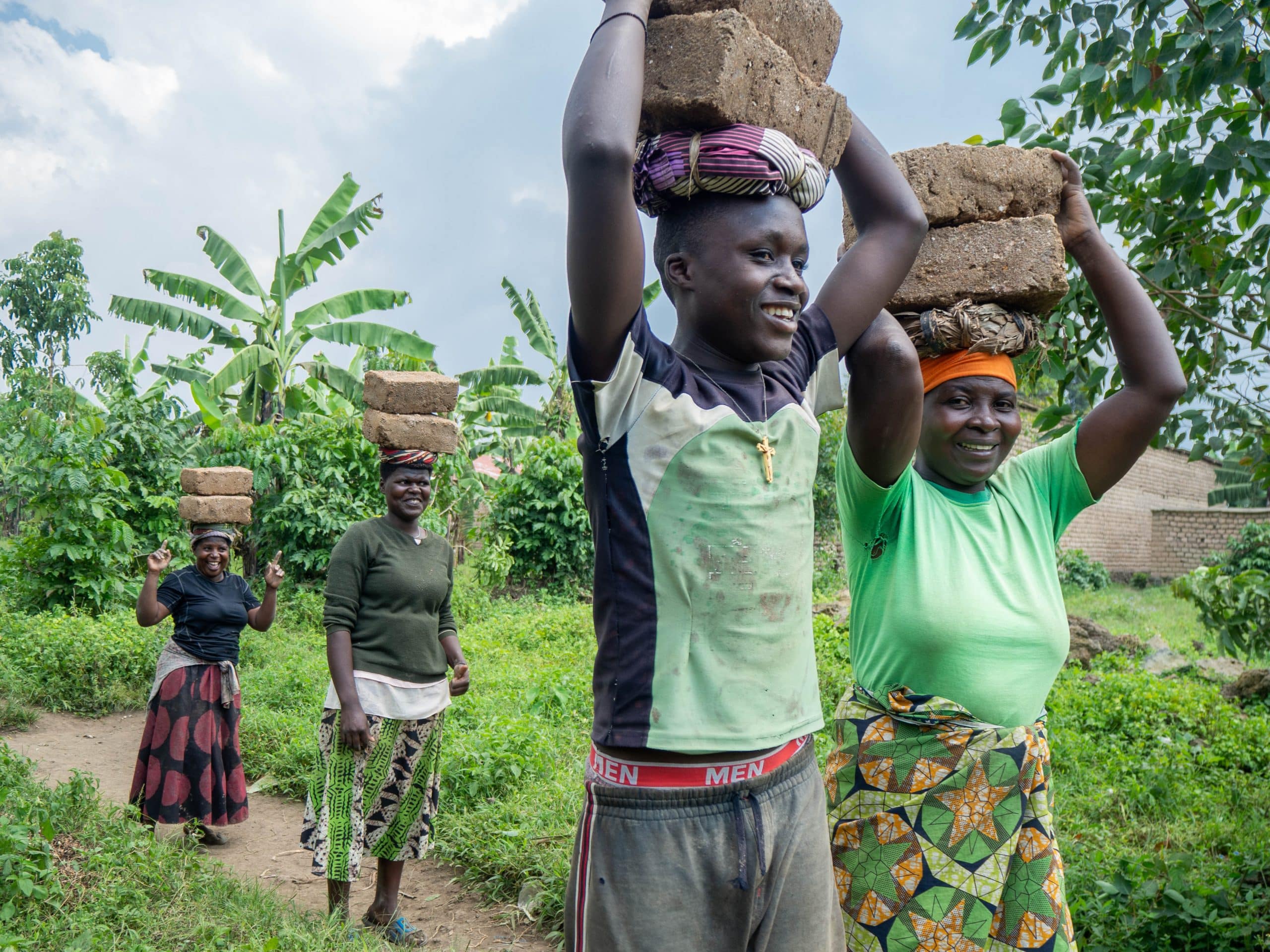 At Inshuti of Rwanda, we provide consistent work to our community and also pay our employees a liveable wage. For many, the volatility and lack of job opportunities are the norm; most days, people are without work. We are committed to ensuring that our crews have reliable employment and a frequent raise. In 2023, we budgeted a 20% raise for all Inshuti masons and workers to guarantee they can support their families.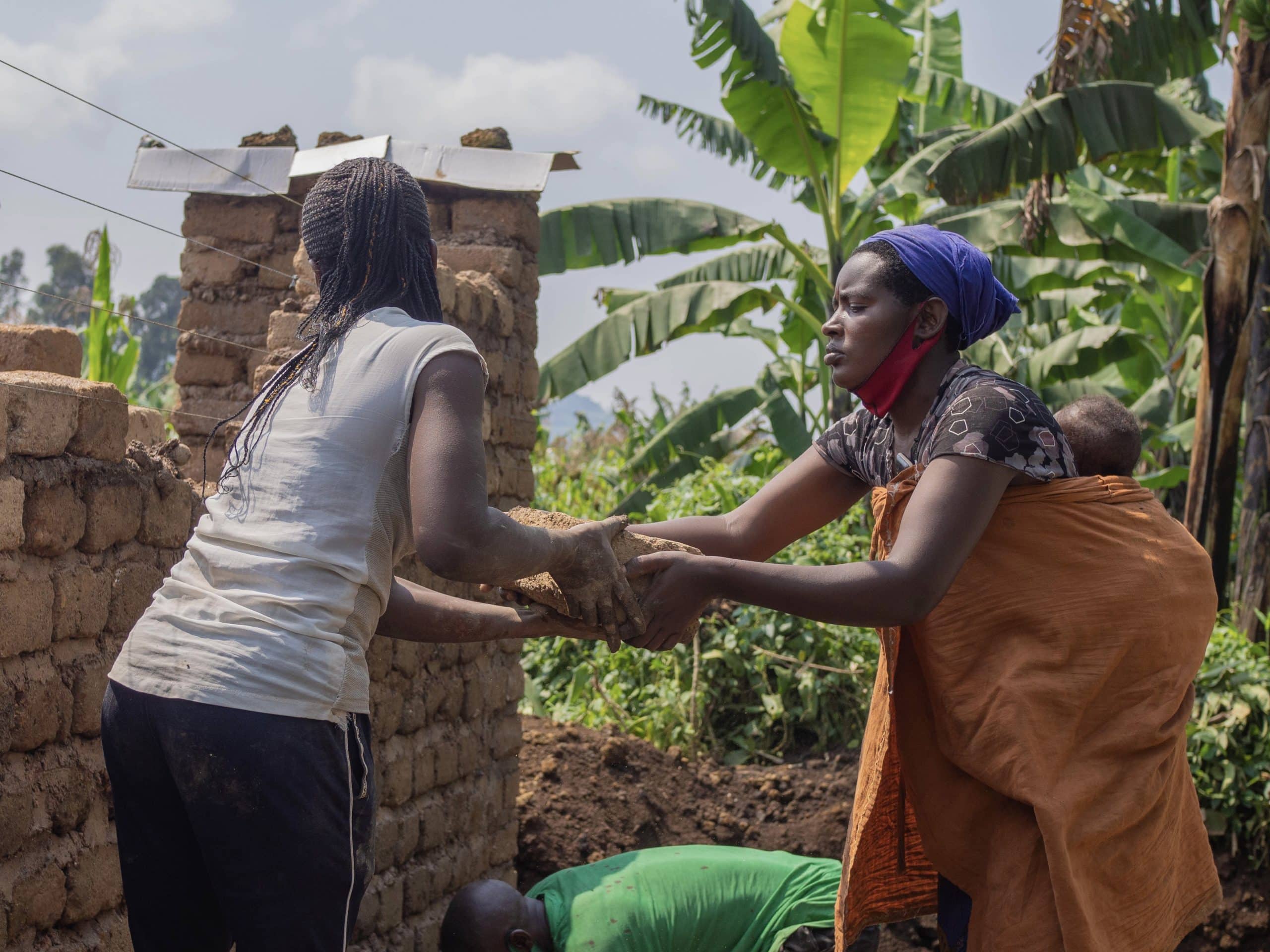 A culture of giving is naturally woven into Rwanda's society. The majority of people within the Inshuti community desire to help their neighbors; however, their limited resources often prevent them from being able to do so. Inshuti jobs are more than just employment; by working with Inshuti of Rwanda, many can fulfill their desire to help their neighbors and strengthen the community they live in.
We ensure an ethical and respectful workspace at our house-building sites. Inshuti's belief in providing a respectful and safe space for our crews opposes the conduct many impoverished persons commonly experience in day-to-day activities. Unfortunately, the social-economic status of our Inshuti community often results in cruel treatment by employers. We aim to prevent, stop and change this behavior by respecting each Inshuti worker.
Who Are Inshuti Familes
Alphonsine is a pillar of our Inshuti community. She has worked on every build since 2015, and her family became house recipients in 2016. An incredibly hard worker, Alphonsine is known to help her neighbors in times of need despite having very little.
Bikorimana is one of our favorite masons. He has been a part of our team since 2015 and takes his job very seriously. Houses constructed by Bikorimana are always built perfectly straight and strong. We value having Bikorimana in our Inshuti community.
Jean-Bosco has been an Inshuiti mason since our first house and we couldn't do it without him. In 2017, Jean-Bosco built his family an Inshuti home when they became house recipients. Jean-Bosco's children attend secondary school with the money he earns as an Inshuti mason.
Claudette's smile is infectious! Crews who work with Claudette are always laughing and having fun. She brings joy to our house-building sites, and we love her for it. Claudette's been working with us since 2016, and her family moved into their own Inshuti home in 2017.
Meet Our Crew
How the inshuti crew uses their salary
Inshuti Mason, since 2020
We were so excited to hire Katia as the first female mason to join the Inshuti team. She's a single mother of three small children, and with her Inshuti salary, she can support her family. "During Inshuti building seasons, I can save enough money to buy my kids extra clothes, school uniforms, and books."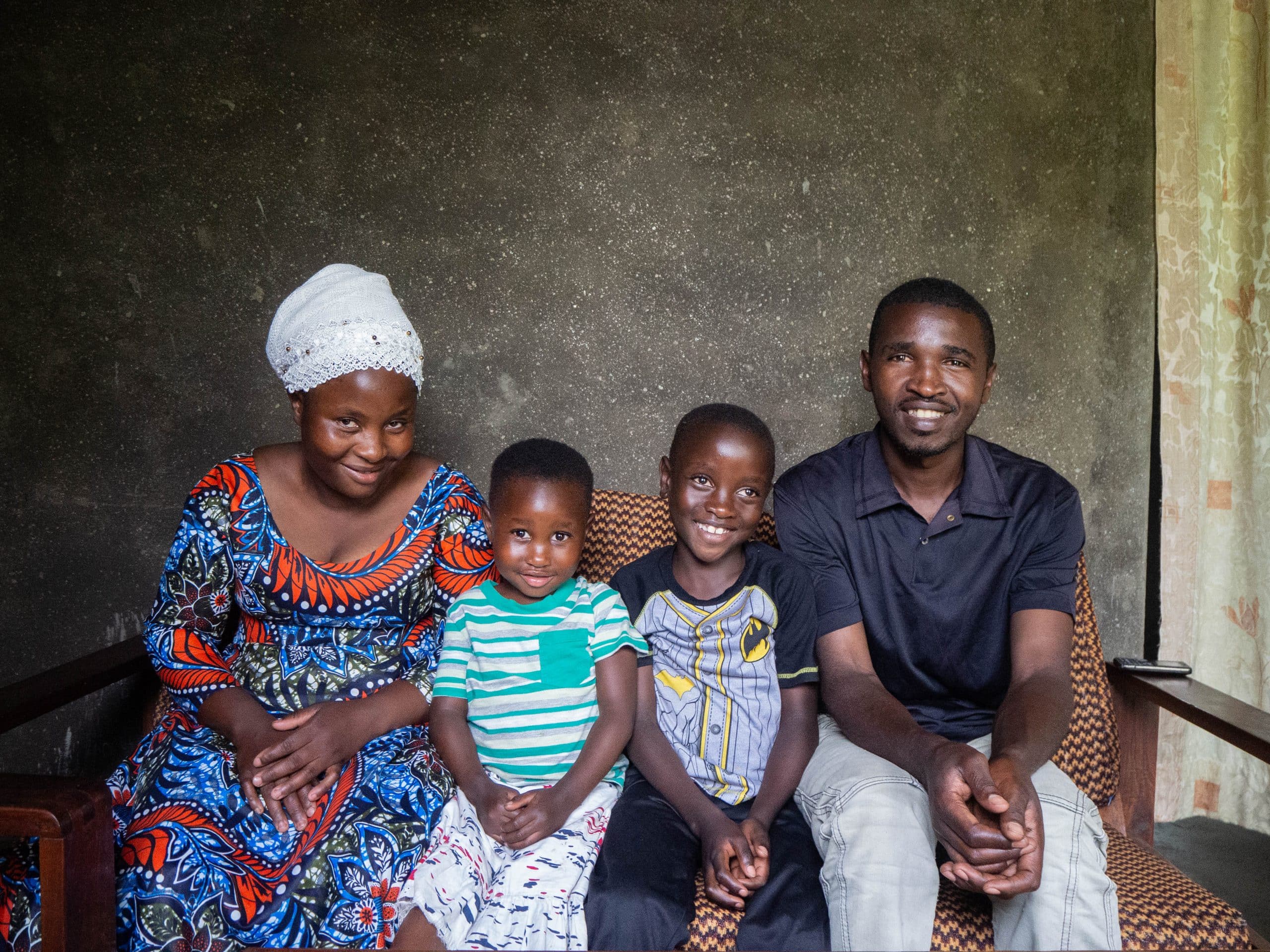 Inshuti Workers, since 2017
Anna and Shadad are Inshuti workers, but they are also house recipients. In 2021, while Anna and Shadad were Inshuti employees constructing their house, they saved enough money to buy living room furniture for their new home. A huge accomplishment for a family who had so little.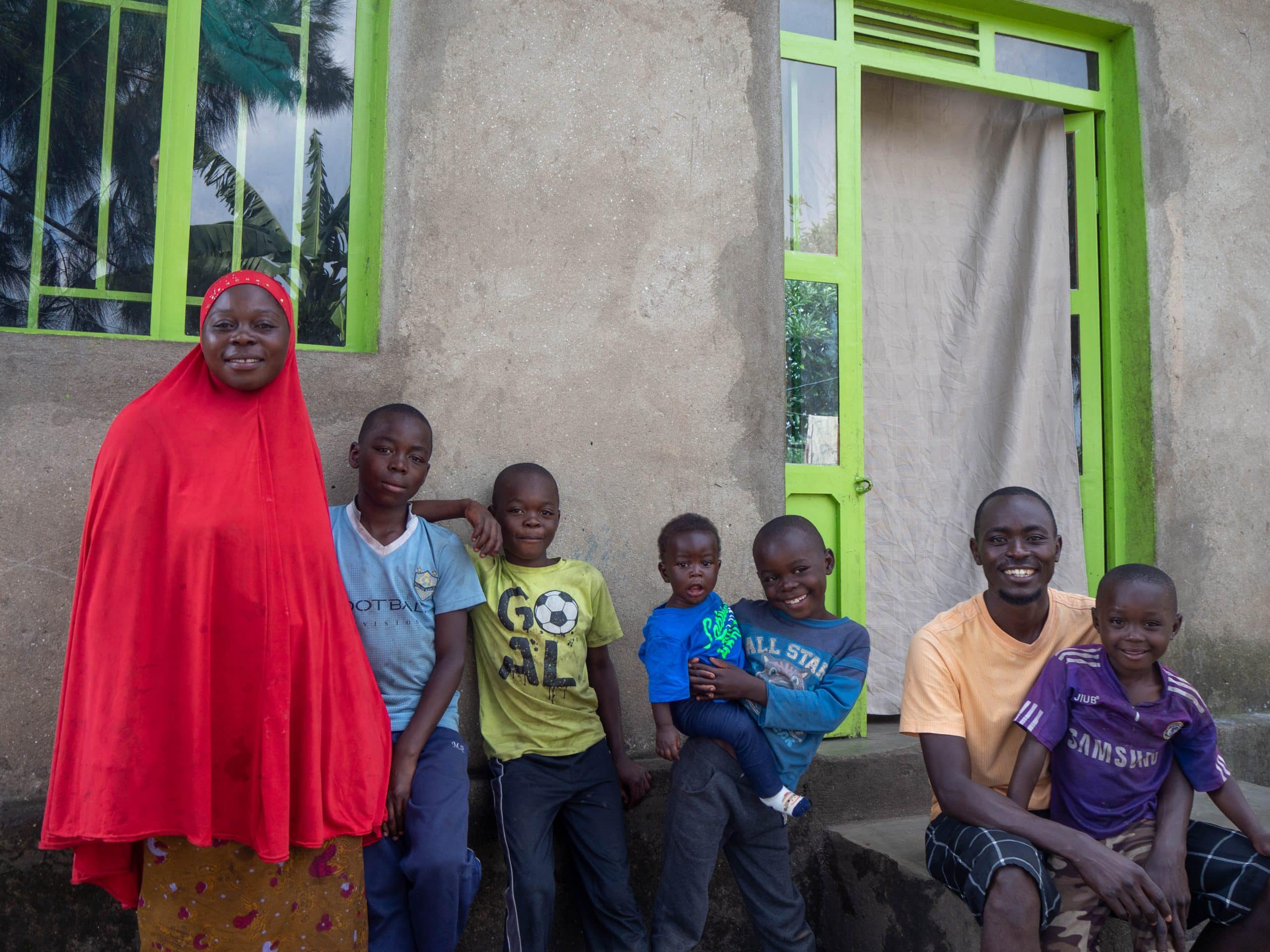 Inshuti Mason, Since 2014
Hassan has been an Inshuti mason since our first house and is part of our crews every building season. His family became house recipients in 2017, but Hassan didn't stop there. With his Inshuti salary, Hassan purchased new metal-framed glass windows and doors for his house and sends his children to private school.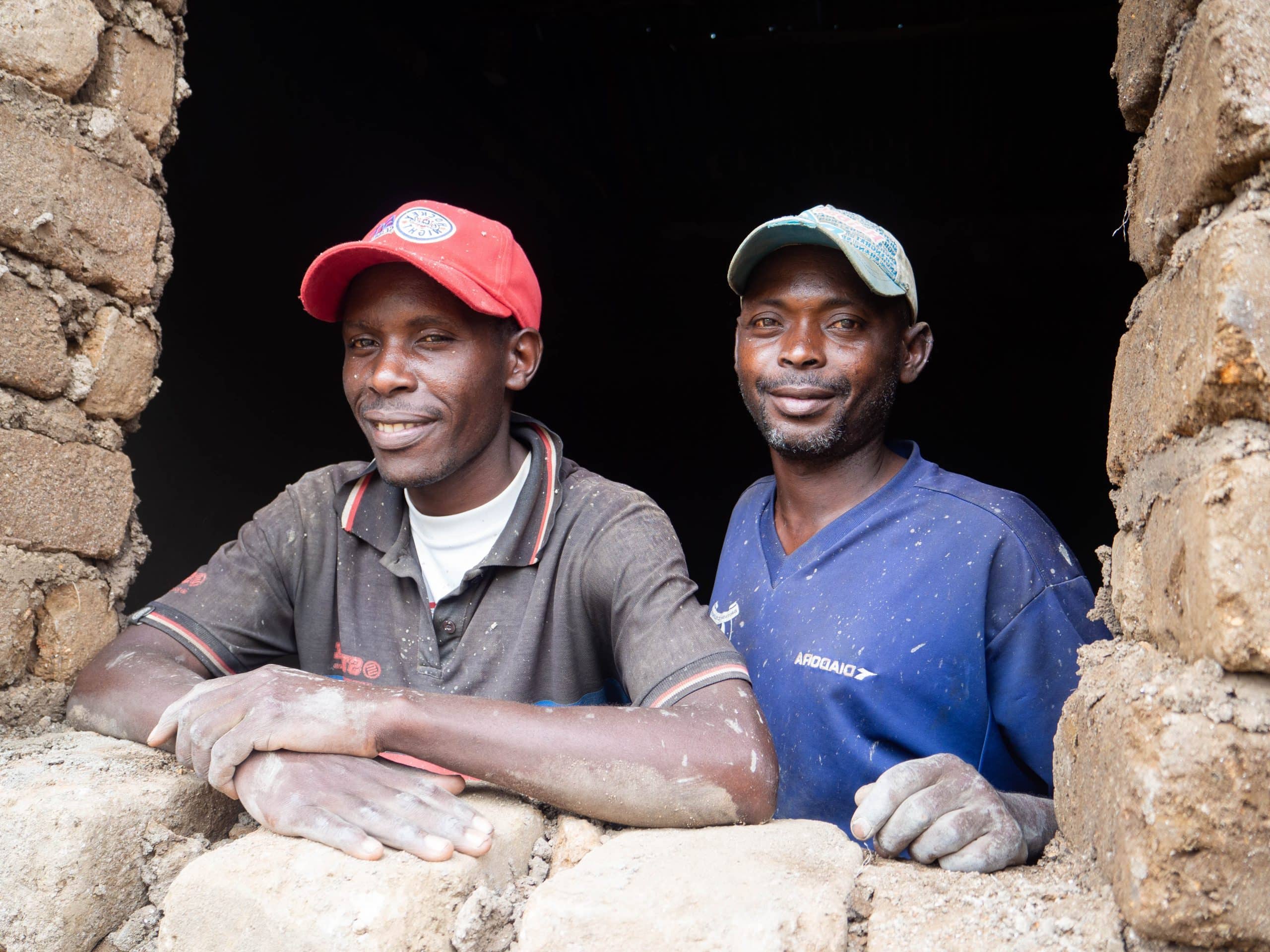 Inshuit Masons since, 2015
Bikorimana is still a bachelor, but he's been saving money from his Inshuti salary to buy land for the family he dreams of having. Augustine has a wife and three children, who he supports by being an Inshuti mason. "My job with Inshuti gives me enough money for my oldest son to attend secondary school."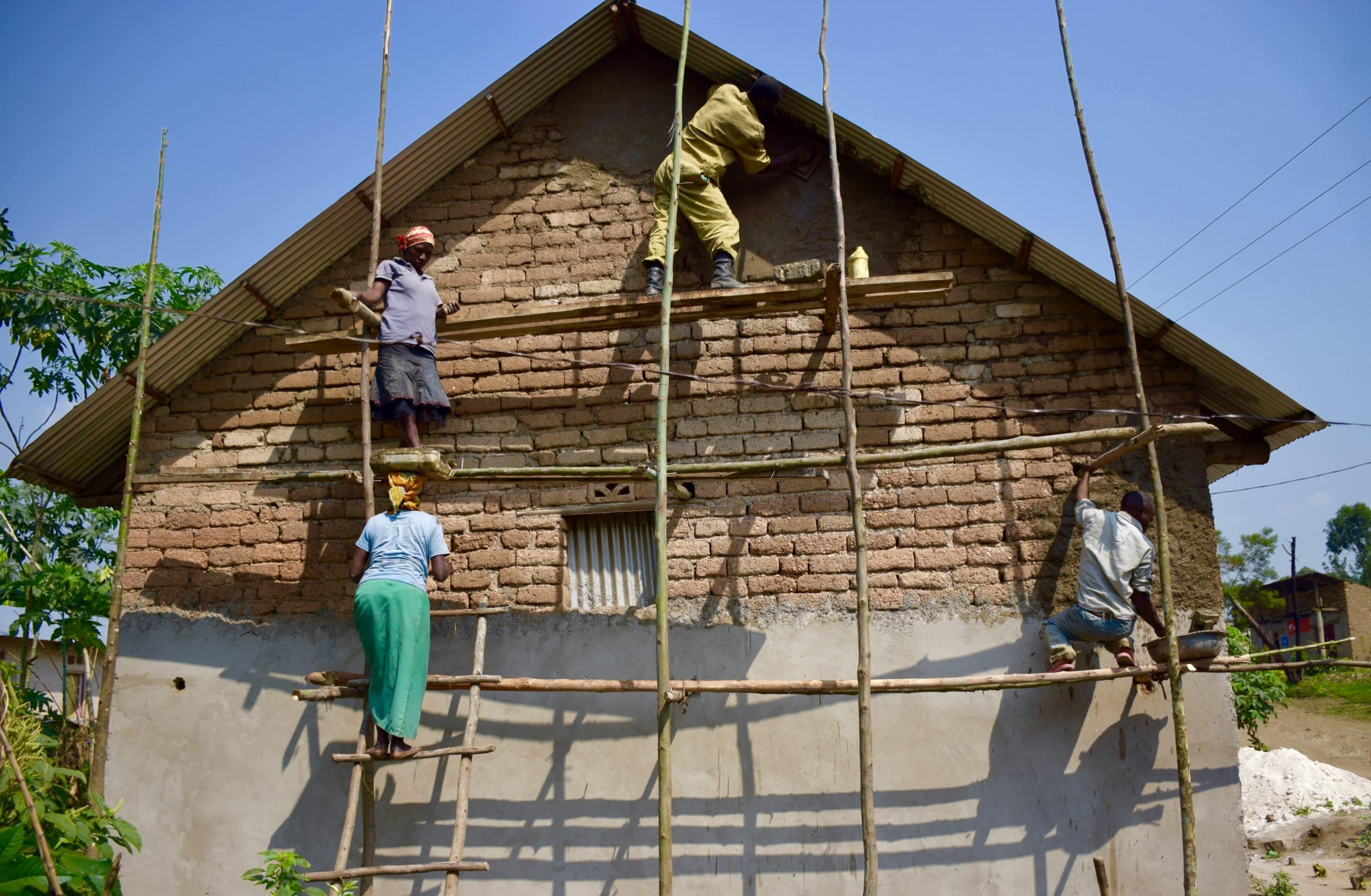 How We Build Inshuti Houses
How We Build Inshuti Houses