Innocent Slider
Ayla's
Campaign
for Josiane
Felicia's Campaign
for Innocent
Innocent's Story
Innocent's father passed away while Innocent was very young. The tragedy ruined the family even more as Innocent's mother chose to abandon him and left to marry a man in the Congo.
Though Innocent's grandmother was poor, she cared for and sheltered him from homelessness. Innocent stayed with his grandmother until she passed away when he was 16, leaving him with nowhere else to go and nobody to lean on for support.
Unfortunately, Innocent's situation worsened when his uncles sold his grandmother's house. With his father long gone, Innocent became homeless and, at his young age, had no way of earning an income. Innocent's life became unbearable, and he struggled to survive. He squatted in abandoned buildings and rarely had enough to eat.
Fortunately, Innocent met Specioise, and the two fell in love. They were married and started a family. Innocent looks for work as a manual laborer on job sites but rarely finds jobs. They grapple with paying rent of only $4/month and can only afford school supplies for Specioise to attend school.
Speciose's mother provided her daughter and Innocent with a piece of land, hoping they could build a house together. However, with limited resources and few job opportunities, Innocent and Speciouse can only dream of a home for their family.
Help Innocent Slider
Why I want to help Innocent's family
Help Josiane Story
Advocating for human rights has always been a subject of great importance to me. However, my internship at Inshuti in the spring of 2023 solidified my dedication to this cause and inspired me to make it a life mission. During my internship, I gained valuable insight into Rwandan narratives, which deeply moved me and shed light on the vital importance of adequate housing.
As a board member at Inshuti, I am committed to providing Innocent and his family with a platform to share their story. Through this campaign, I hope to enhance the socio-economic well-being of the family. Witnessing the significant and positive impact Inshuti's community has exerted, I aspire for Innocent, his wife Speciose and their children to become a part of it.
By supporting this campaign, you will contribute to the change our world urgently needs. Thank you sincerely for your generosity. Felicia.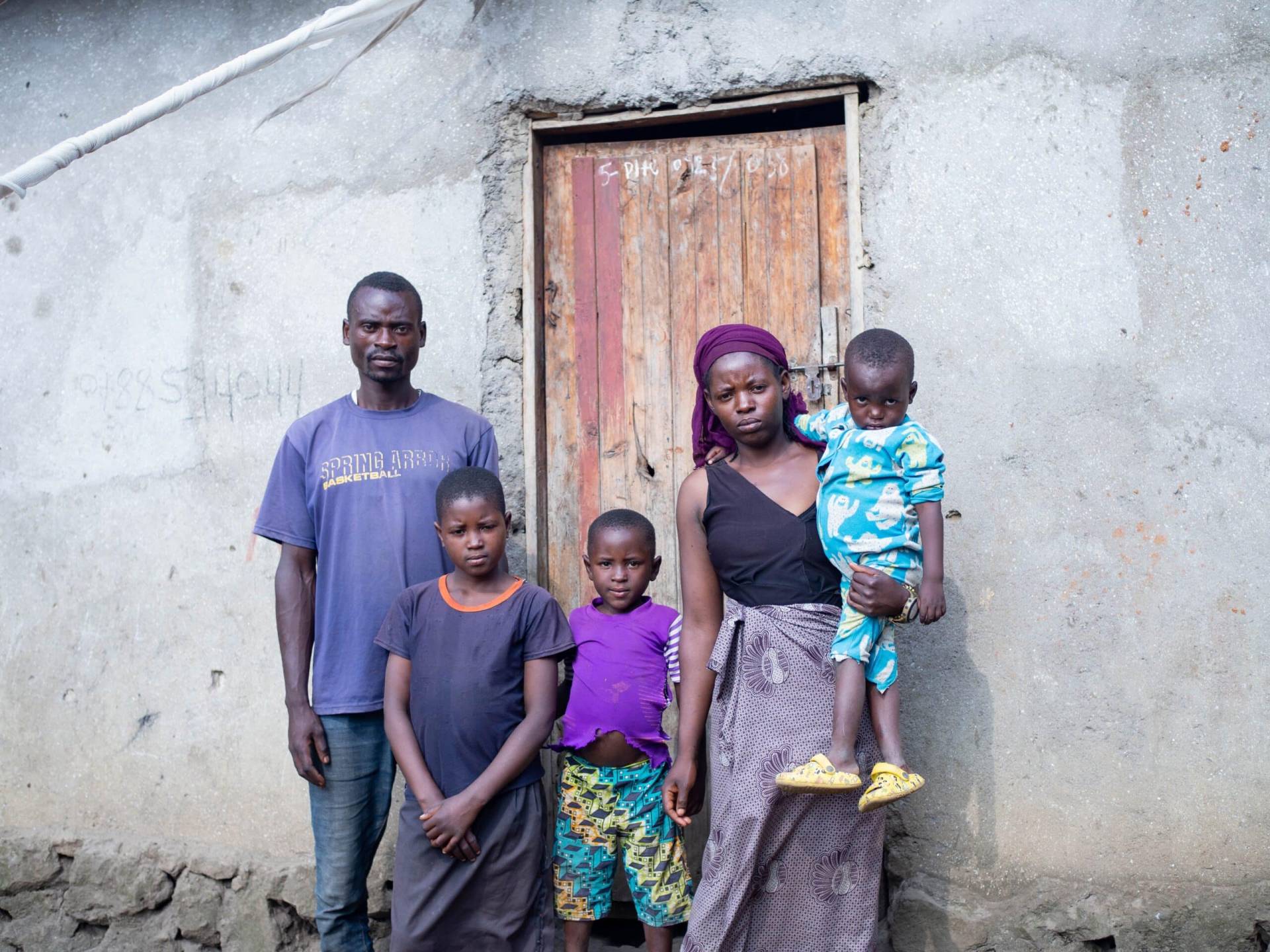 Slide 1
Innocent (30), Specioise (30), Specioise (14) Faustin (6), Boniface (4) in front of the rooms they rent.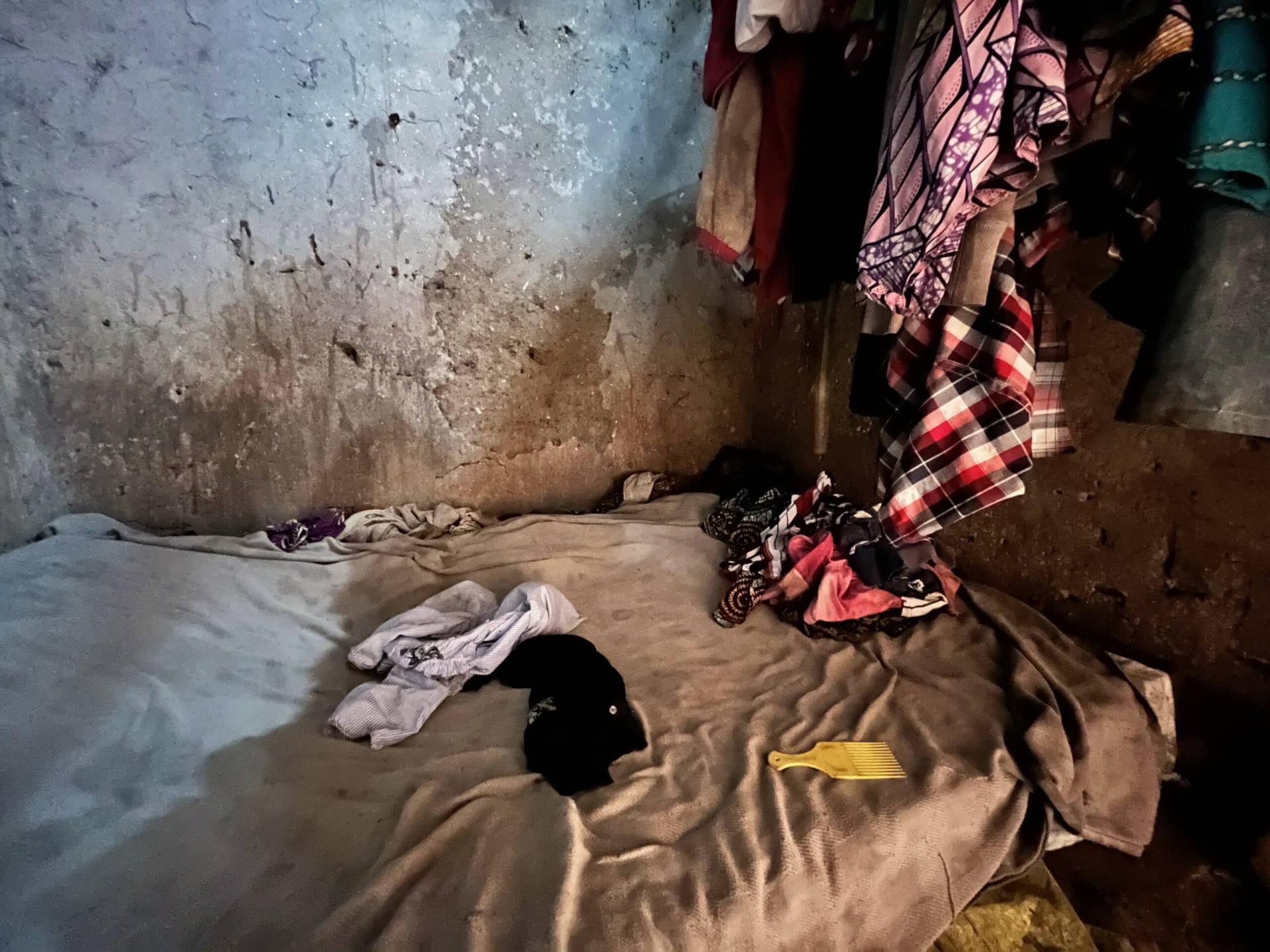 Slide 2
Specioise and Innocent sleep here on an old foam mat placed on the dirt floor.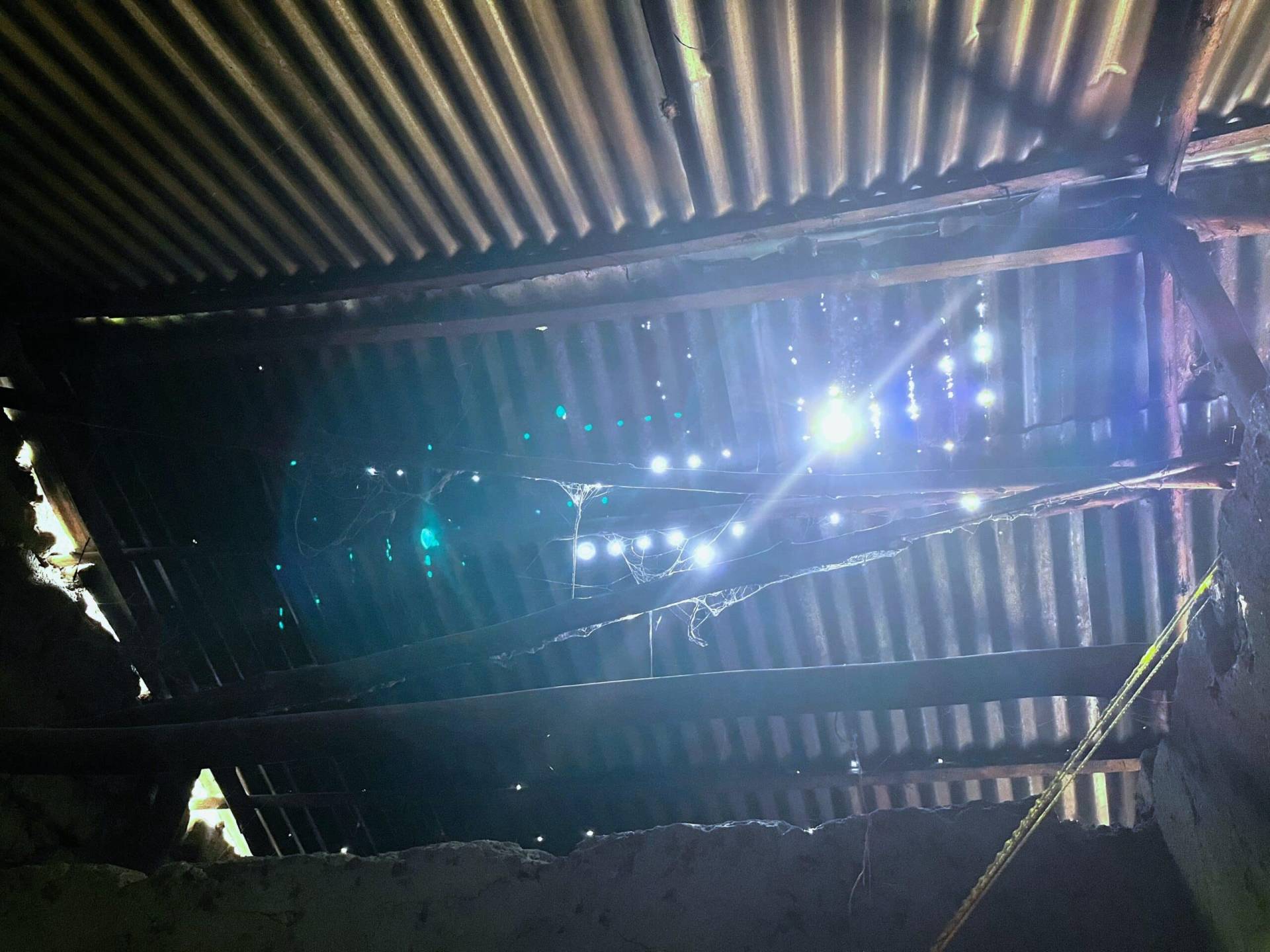 Slide 3
The two rooms they rent have an old roof that leaks when it rains, making the dirt floor muddy.
Slide 4
Speciose's mother gave them a piece of land, hoping one day the could build a home for their family.
Slide 5
The family's few possessions.
Slide 6
Speciose is the only child in school because they family can not afford the necessary school supplies.
Slide 7
All the children sleep together on this old foam mat without sheets or blankets to keep warm.
Slide 8
Despite working as manual day laborer, Innocent struggles to pay rent and worries about eviction.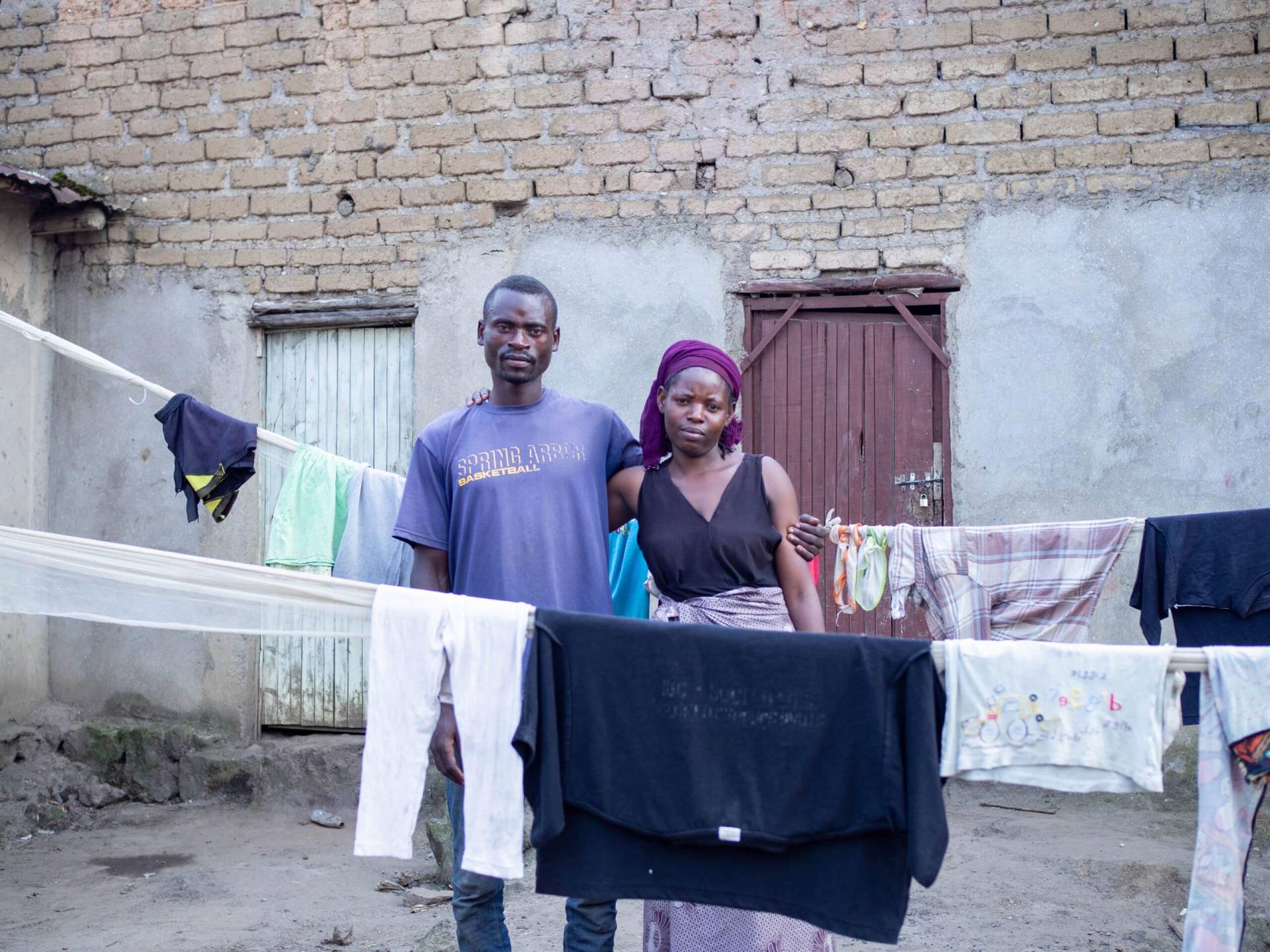 Slide 8
Donating to Innocent and Speciose's new home will provide this family with the foundation for a better life.
Donate to Felicia's Family
Felicia's Donor Wall