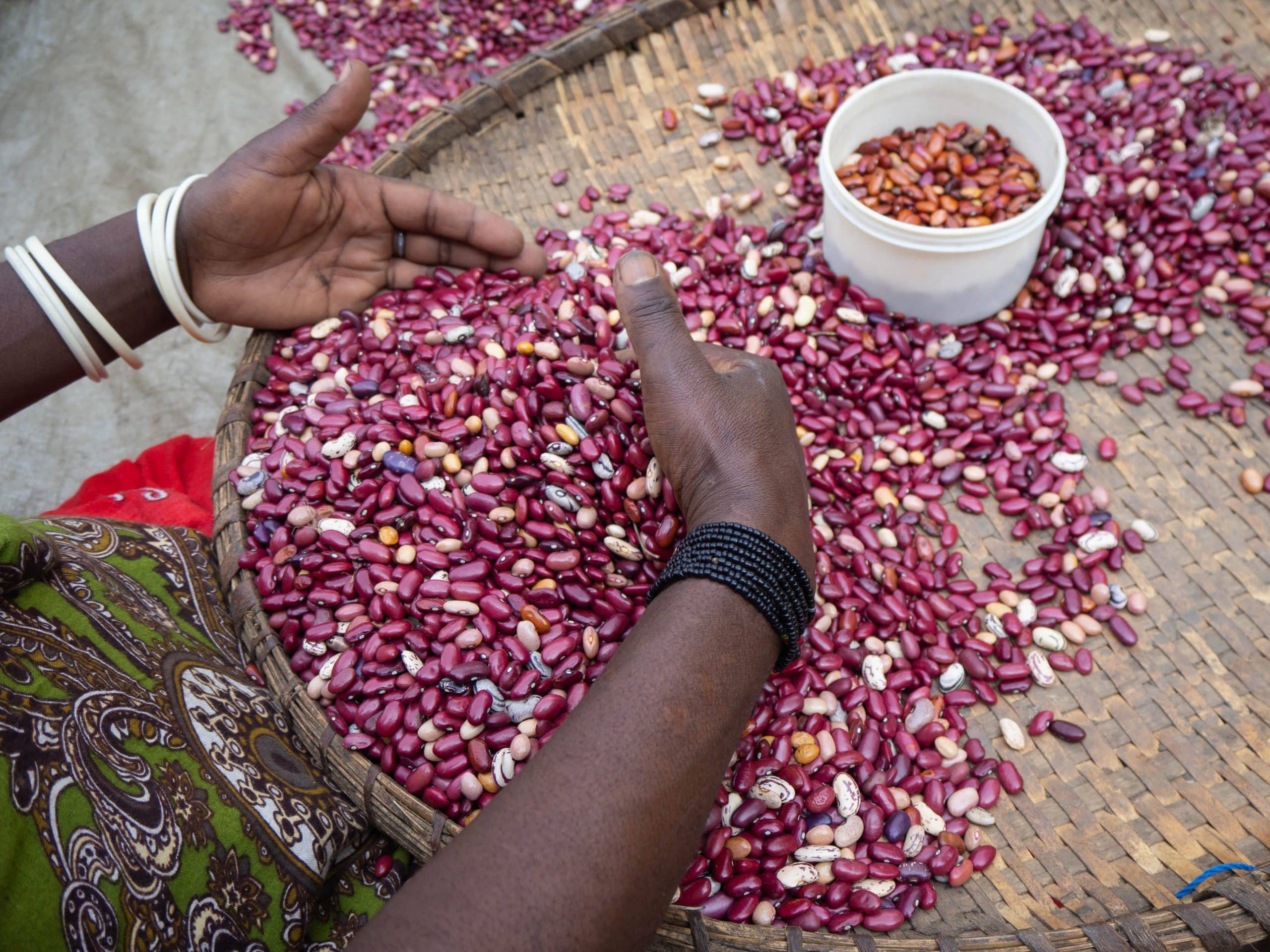 Cooking Class Fundraiser
Class Information
Fall Themed cooking class

Tuesday, November 7 2023
Live on Zoom at 6:30 pm EST
or Recieve a Video of the Class to Watch at Your Convenience
Mushroom Duxelles Puffed Pastry
Sage and Garlic Rubbed Pork Tenderloin
Maple Cayenne Brussel Sprouts
Smashed, Crispy, Buttered-Herbed Potato
Chef Aram Reed
Chef Aram Reed specializes in private dining, cooking instruction and catering with an emphasis on fresh, quality ingredients and stunning presentations thoughtfully customized for every event. His passion for good food and good company, and his zest for life are reflected in his work both as a chef and cooking instructor. Chef Aram is known, not only for creating tantalizing and satisfying menus, but an overall experience that is truly memorable.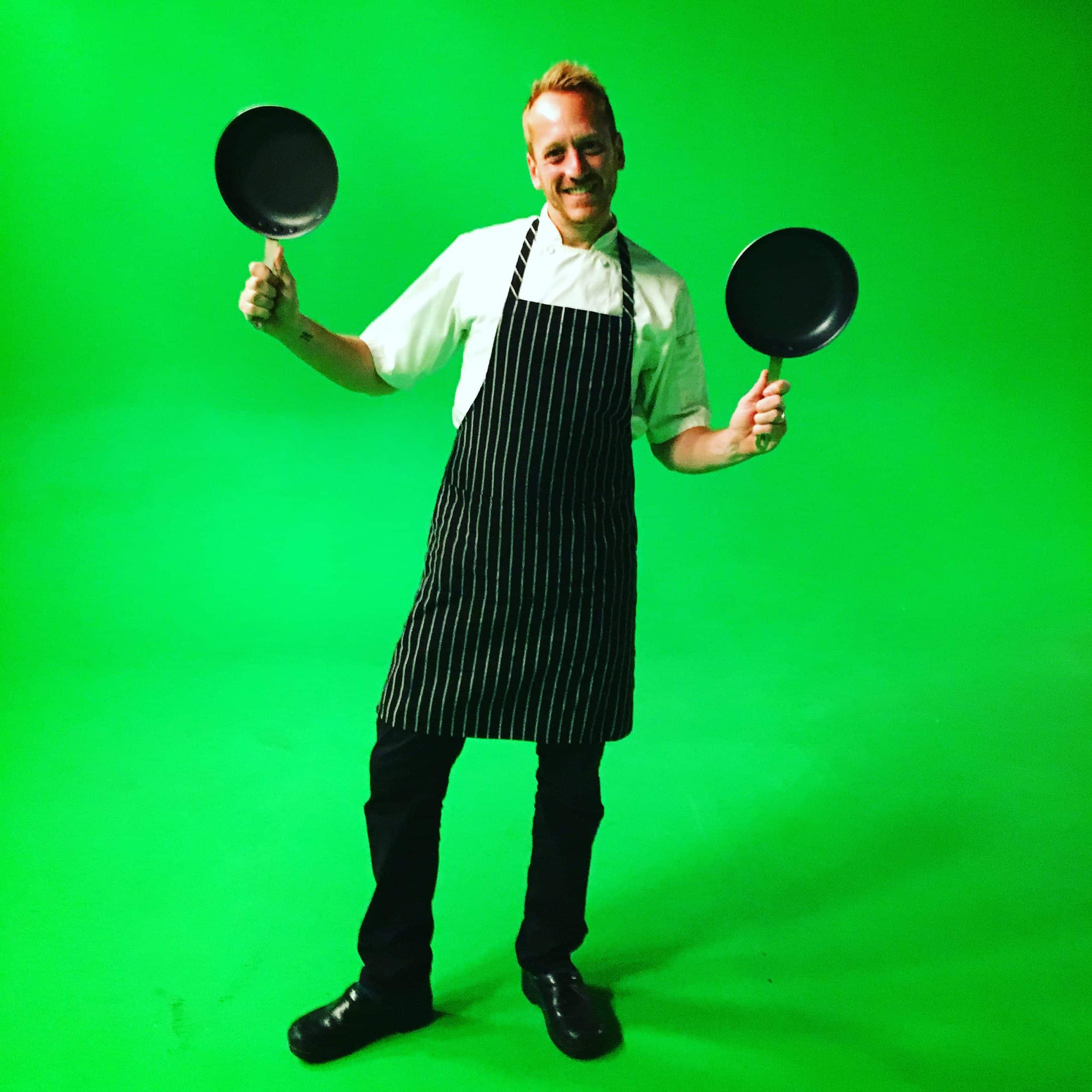 Class Information II
Chef Aram and Rosa have been friends since high school and Aram has graciously donated his time to Inshuti of Rwanda to make this class possible. All proceeds go directly to our house-building projects and our Inshuti community.
An ingredient list will be provided before the class, and Chef Aram will be live giving step-by-step directions. Participate virtually, ask questions, and learn how to cook a new meal!
Join us for a fun event, benefitting a good cause! We will see you there 🙂
Our 2024 Families
Inshuti has identified 30 families who are in desperate need of proper housing. We invite you to read their stories and see pictures from their lives. Together we can build these families new homes in 2024.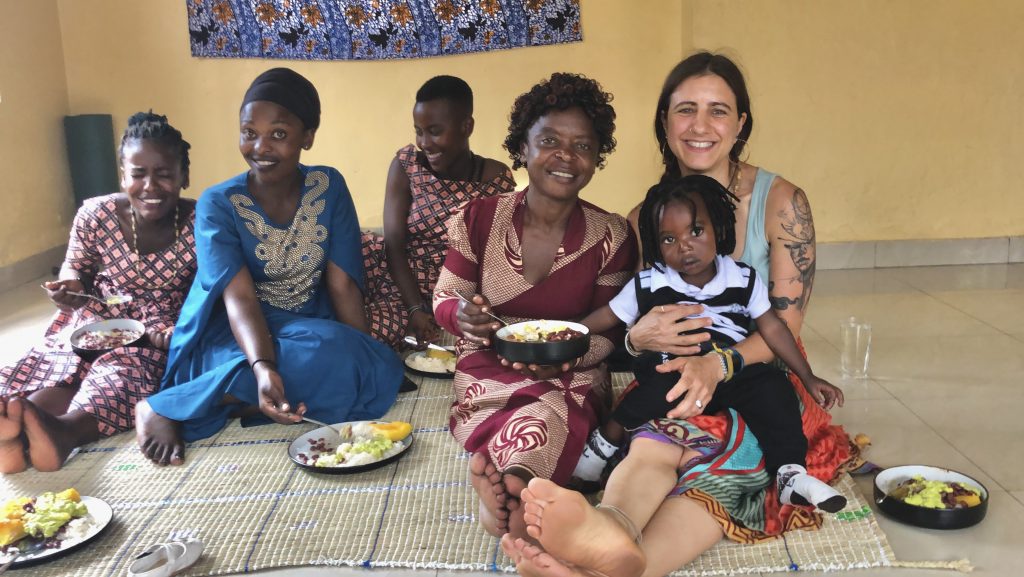 Donations By Sliding Scale