Joel Slider
Sarah's Campaign for Joel
Joel's Story
Mvukiyehe Joel (46) had a difficult upbringing and lived in extreme poverty with his ten brothers and sisters. Unfortunately, all but two of Joel's siblings have since passed away. Joel never had an opportunity to attend school because his parents could not afford the fees. Without a formal education, Joel has been forced to work unskilled labor jobs for little money.
Sindagayimana Anastasie (32), Joel's wife, was also raised in a poor household. She lost her father at a young age, and her mother struggled to support the family alone. As a result, Anastasie did not attend school. Anastasie's situation worsened when a few years later, her mother also passed away.
Joel tries to find jobs as an abayede (worker) but often goes a week without employment. Anastasie used to travel to the Democratic Republic of the Congo (DRC) to trade vegetables. However, the cost of crossing the border has increased, and it is no longer profitable to sell there. They have three children: Assifewe (13), Samuel (11), Salim (9), and another child on the way. Due to their poor financial state, they cannot afford to send all their children to school, and only their eldest, Assifewe, is enrolled
Joel and his family were homeless until the government provided them with housing. However, the living conditions are deplorable – the two small rooms are extremely dilapidated with damaged floors and walls. They do not have proper doors, windows, or locks, and Anastasie fears for her family's safety due to the lack of security. They struggle to afford food and often go without eating all day. Their survival is often dependent on being gifted food by kind neighbors.
After the death of Anastasie's mother, she inherited a small piece of land where she hopes to build a house one day. Your donation will provide shelter for Joel's family and access to education for his children. Together we can build them a home and a foundation for a brighter future.
Help Joel Slider
Why I want to help Joel's family
Help Joel Story
About 15 years ago, I had the opportunity to travel to Kenya on a mission trip. I had the privilege of experiencing the beauty and kindness of the African culture. I also saw firsthand the very extreme poverty most citizens survive in. I was shocked to learn that it only takes a few thousand dollars to build a house for a family in Africa. Such a small amount of American money makes a huge impact on an African family. Ever since that trip, it has been a dream/goal of mine to facilitate building a house in Africa. Recently, I came across my old friend, Rosa, online (she and I were friends from our time together as art majors in college) and saw the amazing work she and all of Inshuti of Rwanda are doing. I knew I wanted to help.
I specifically was called to help Joel, Anastasie, and their children because of their extreme need. They struggle to find work and sometimes go days without eating. They share an extremely small living area that is in terrible condition. I felt connected to them because two of their children are the same age as my two children (9 and 11). They also have a younger child and a baby on the way. As a public school teacher, I am excited that this Campaign will facilitate school uniforms and materials for the children so they can attend school. Students are only allowed to attend school if they have the proper uniforms and materials.
From the bottom of my heart, thank you for helping this family. ❤️ Sarah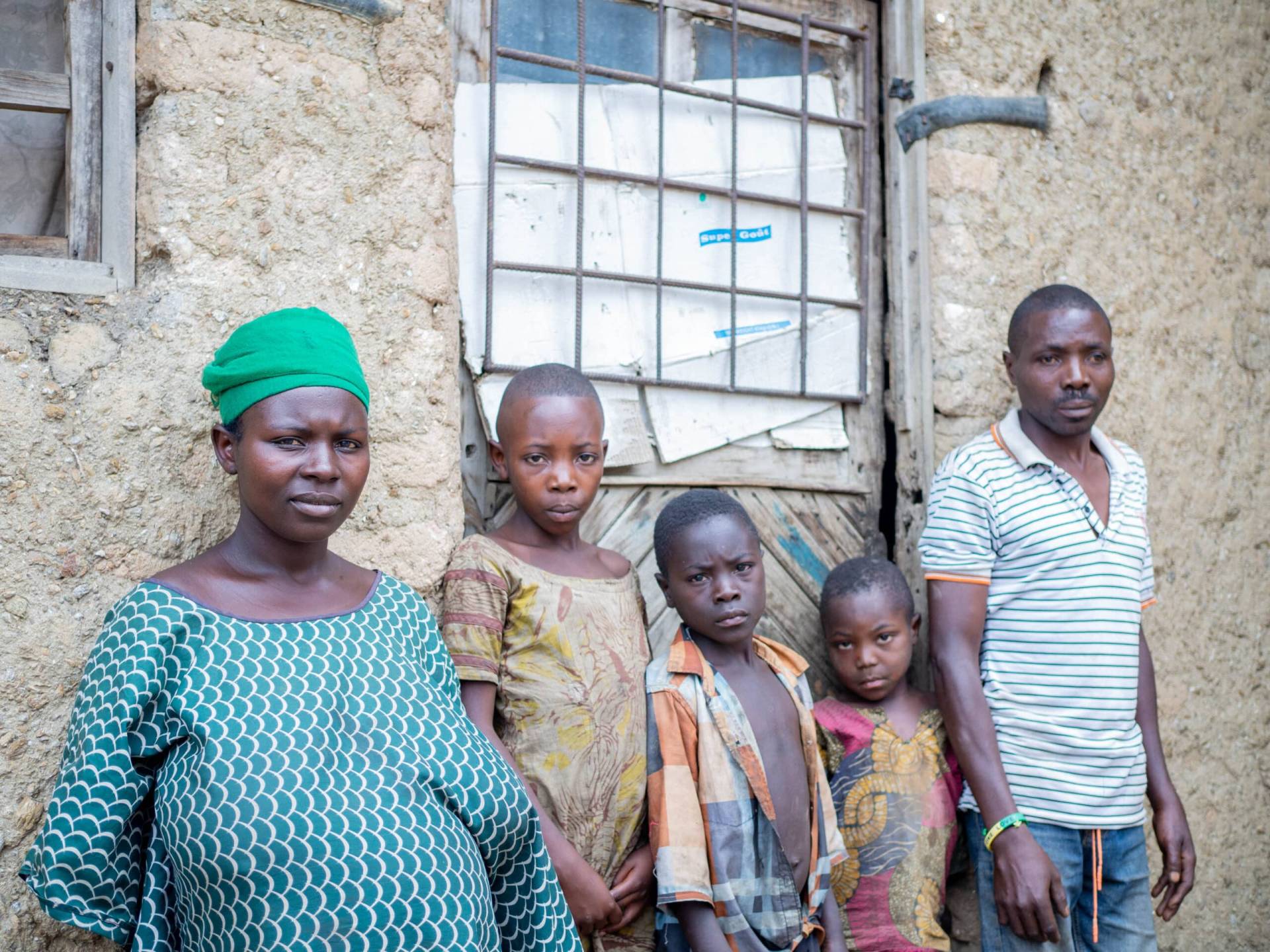 Slide 1
Anastasie (32 and pregnant), Assifewe (11), Salim (13), Samuel (9) and Joel (46).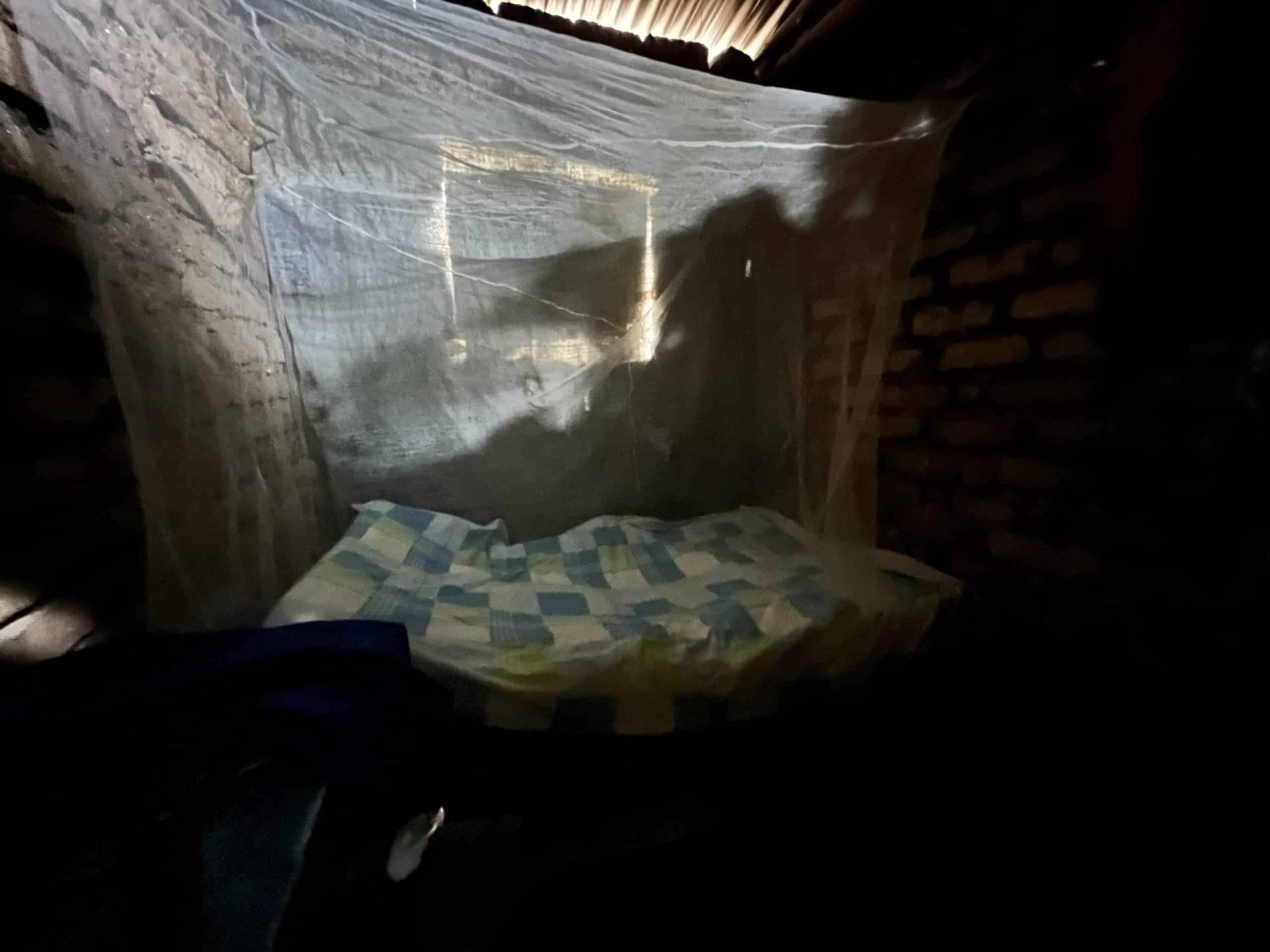 Slide 2
The entire family sleeps on a grass mat bed.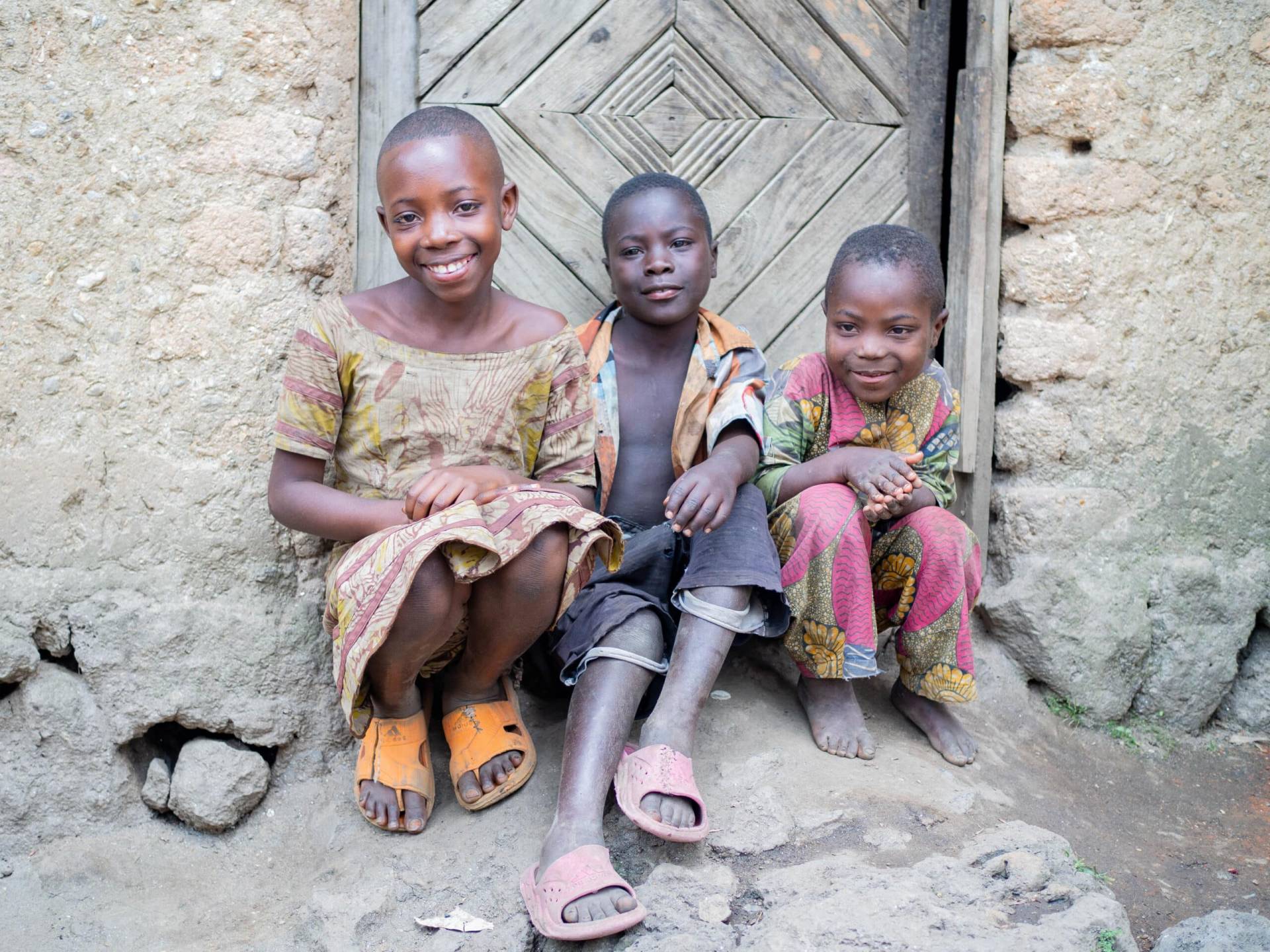 Slide 3
Their are days the family goes without food.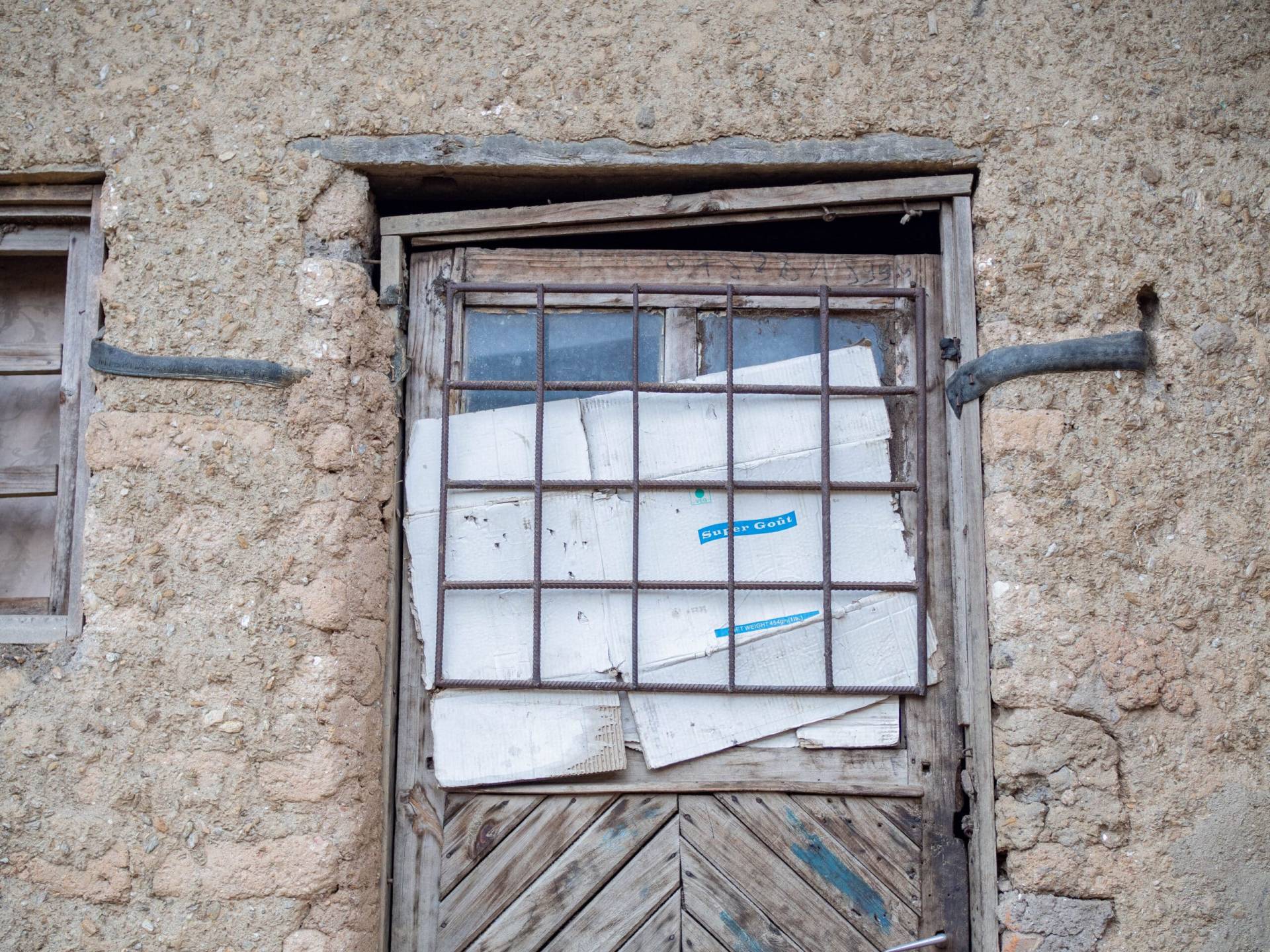 Slide 4
The two rooms the government rents for Joel's family lacks proper locks, and windows.
Slide 5
The house is not finished with rocky floors, and holes in the walls and roofing.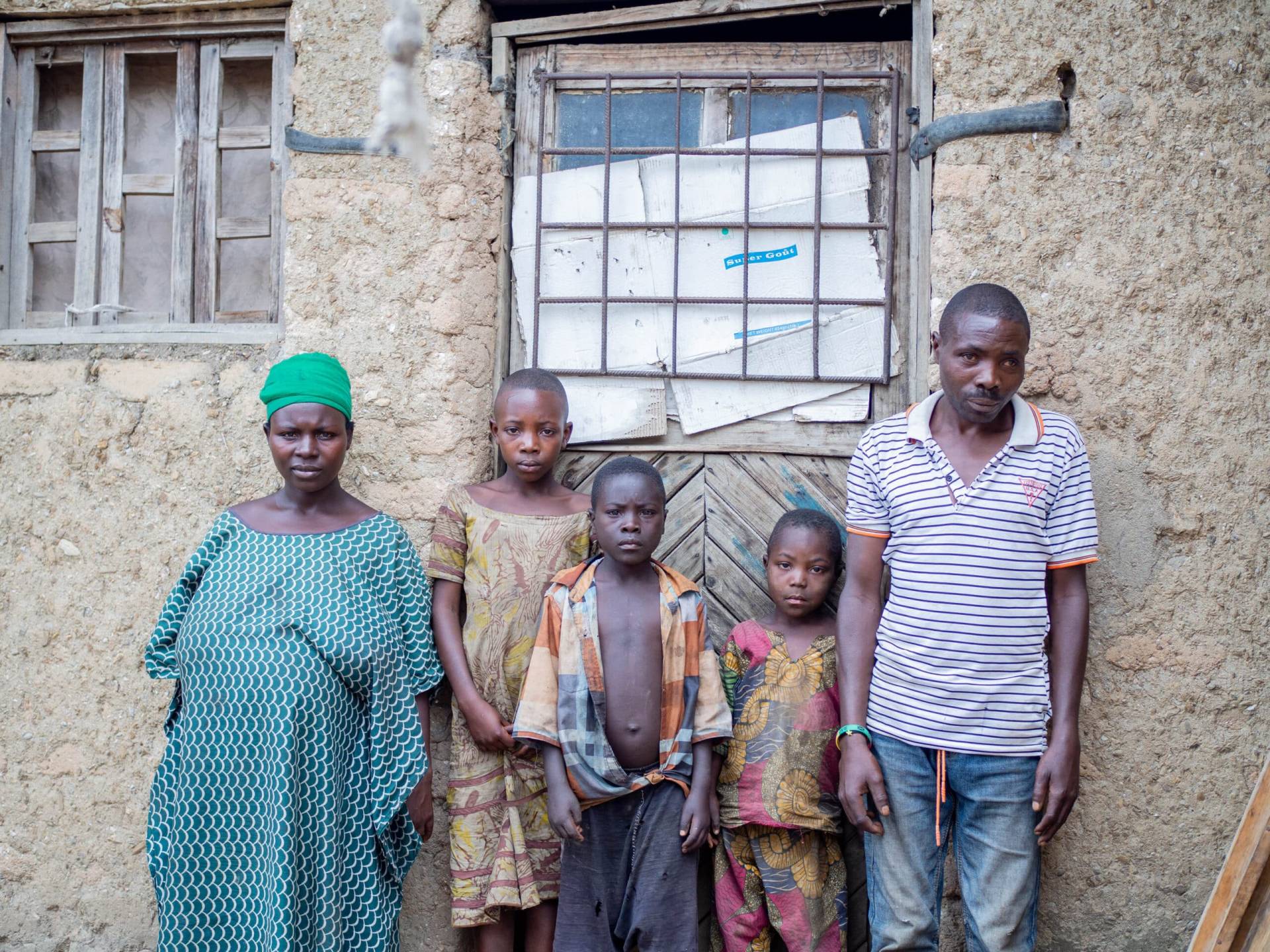 Slide 6
Joel's family struggles to survive, which will only be harder when Anastasie gives birth to their fourth child.
Slide 7
Assifewe is the only child in school because the family can not afford school uniforms and supplies.
Slide 8
Samuel and Salim hope to one day attend school like their sister.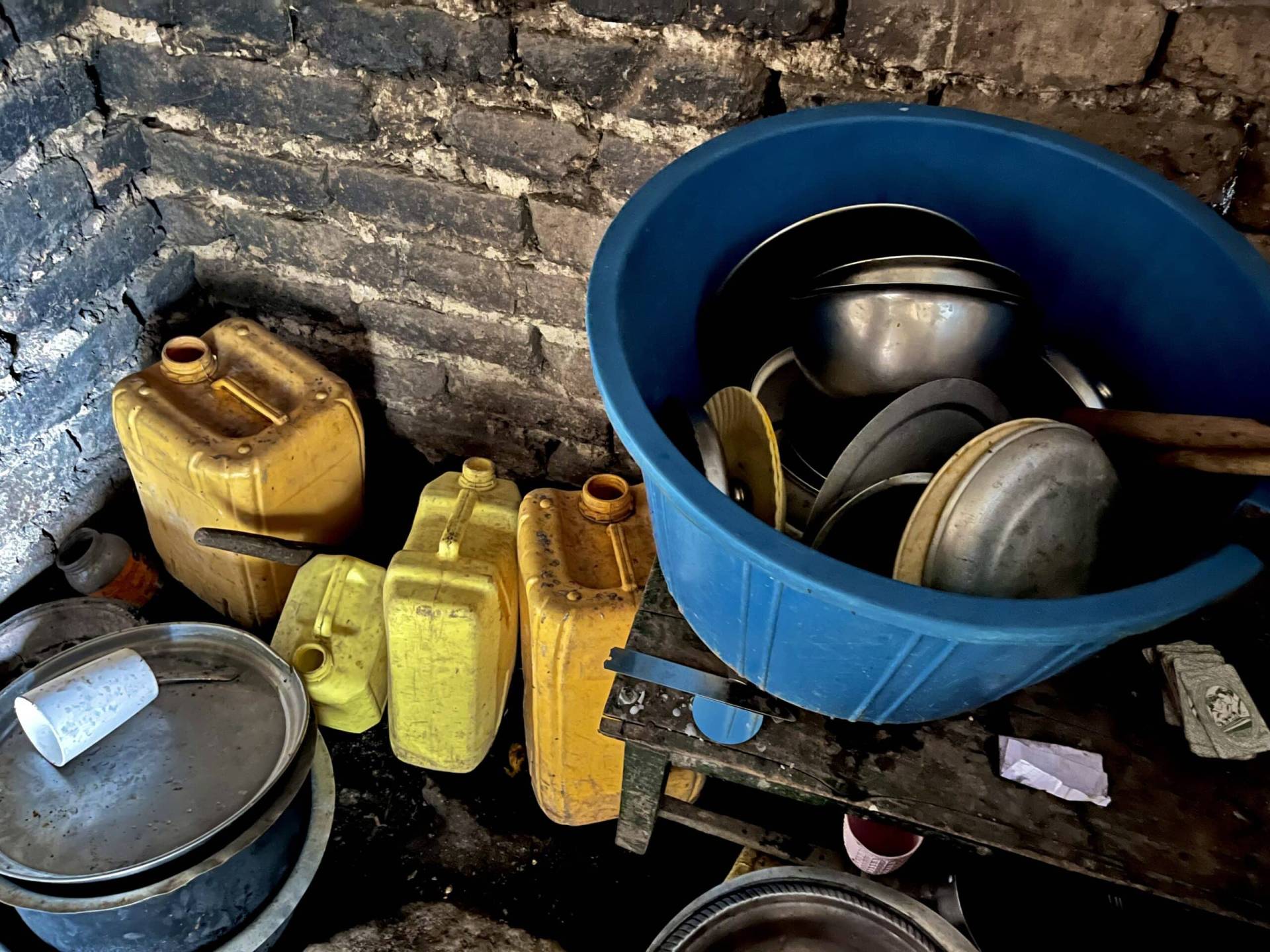 Slide 9
The family has few possessions; however, Anastasie tries to keep her house clean and neat.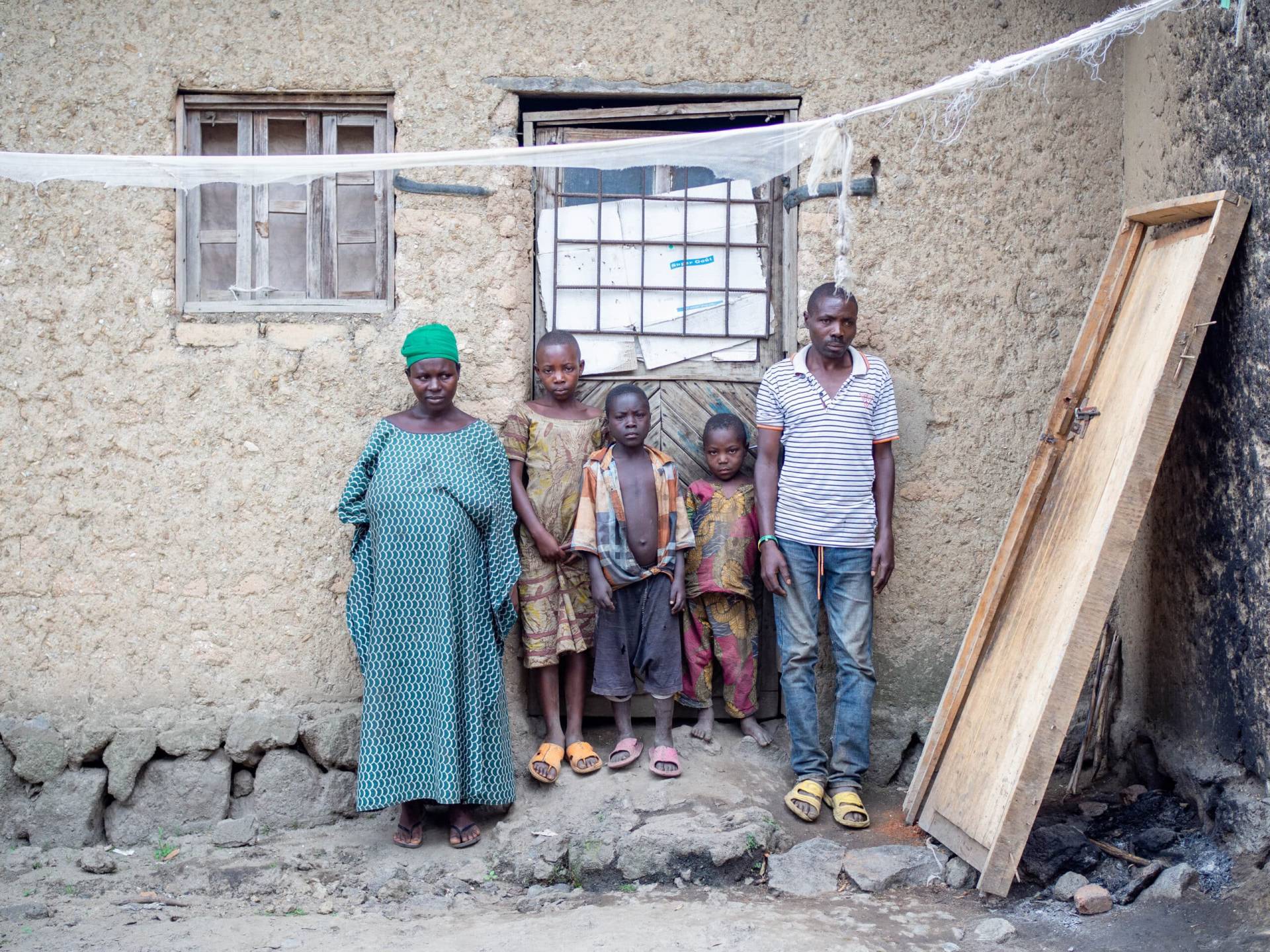 Slide 10
Donate today to help Sarah build a new home for Joel and his family.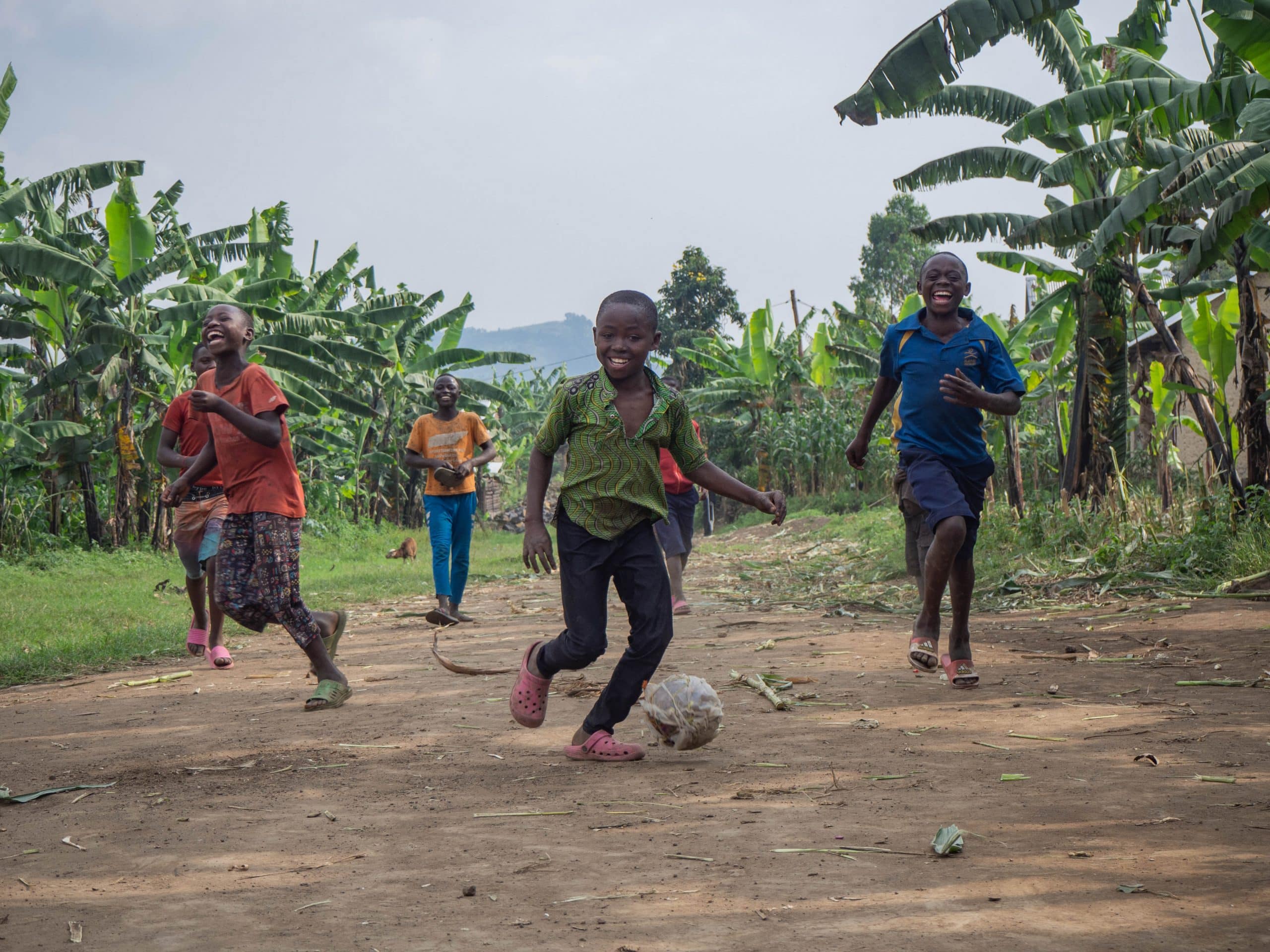 Sarah's Donor Wall
Professor Perdue Consulting