Molly's Campaign
Gato's Story
Gato, a single mother of three, was widowed in 2021 when her husband passed away from an illness. Gato's children, Josianne and Bosco, still live with her in the small structure that was her late husband's childhood home. Josianne is developmentally delayed and, as a result, will be under Gato's care for the rest of her life.
Francoise, Gato's oldest, is also a single mother whose husband left her after they had four children together. With nowhere else to go, Francoise and her children also share the same house with Gato, Josianne, and Bosco. This means that eight people are all living in the same small space.
Most of the family sleeps together on their two grass mats, but there is not enough room for everyone, so Bosco and Ester (Francoise's youngest) sleep on a pile of rags on the floor. Gato works hard to support her family, but with the time it takes to care for her children and grandchildren, she can only cultivate other people's land during certain growing seasons for less than $1 a day.
Providing this multi-generational family with an Inshuti home is not just the kind thing to do; it's the right thing to do.
Help Gato Story
Interning for Inshuti during the summer of 2022 taught me so much about the lives of Rwandans residing in the districts we work in, and I was appalled. Every day I heard new stories and saw new pictures that made my skin crawl, and I knew that at some point in the future, I wanted to run a campaign to help lift a family out of this situation. Now, in my position as a board member, I am excited to take on this endeavor for the January 2023 build.
I want to help Gato and her family primarily because I believe adequate housing is a human right, but particularly because she is a single mother in a multi-generational home. Seeing the pictures of where Gato, her kids, and her grandkids live right now is horrifying. Eight people share a single room, sleep on grass mats or piles of rags, and have very little ventilation and light coming into the home. These are not livable conditions. Because the home is multi-generational, providing Gato and her family with a home sets up multiple families for success and ensures a better future for all of them.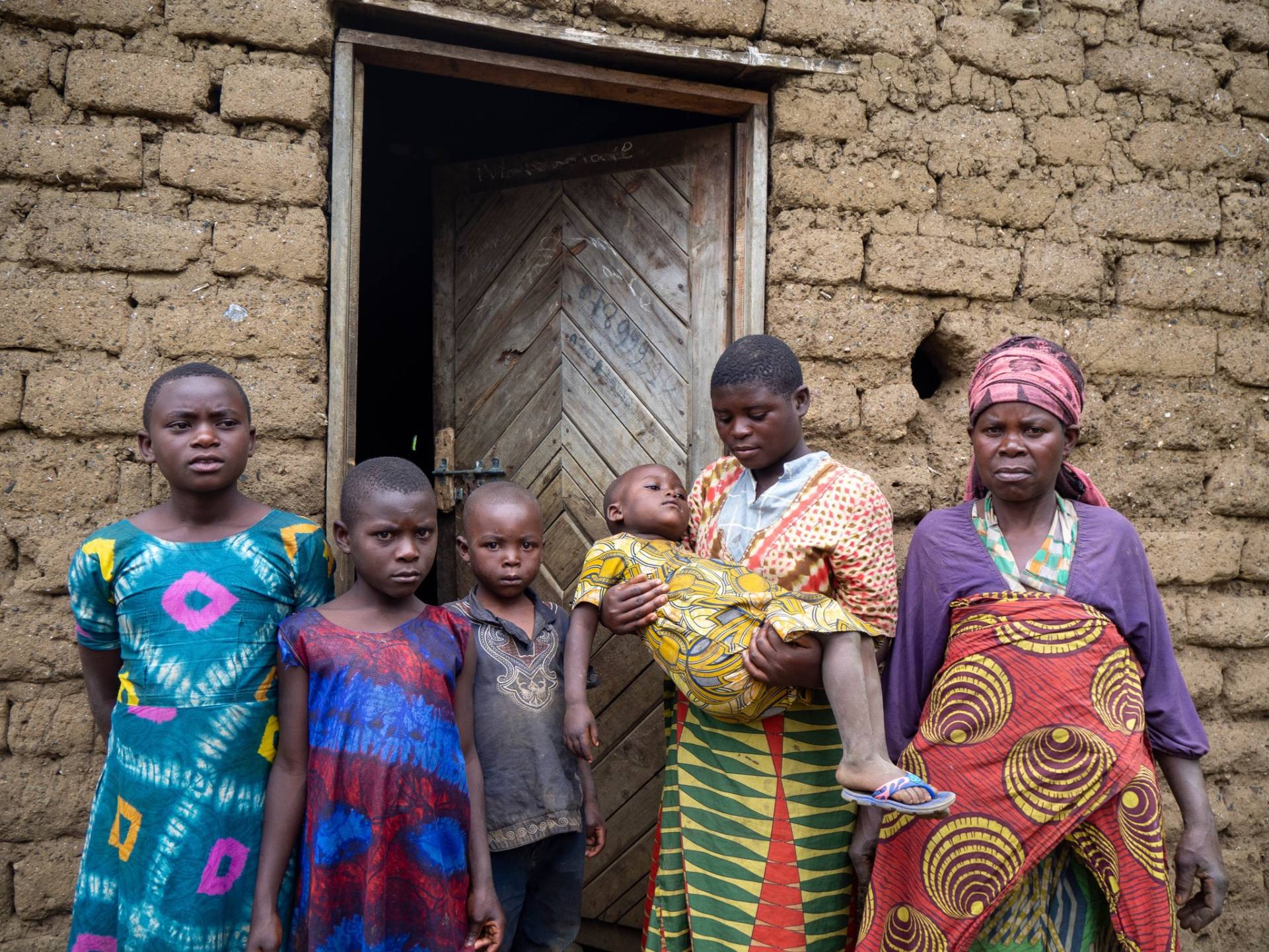 Slide 1
Jeanie, Solange, Bosco, Ester, Josiane & Gato in front of their old house.
Slide 2
Gato and her daughter Josianne, sleep together on an old grass mat, they do not own any blankets.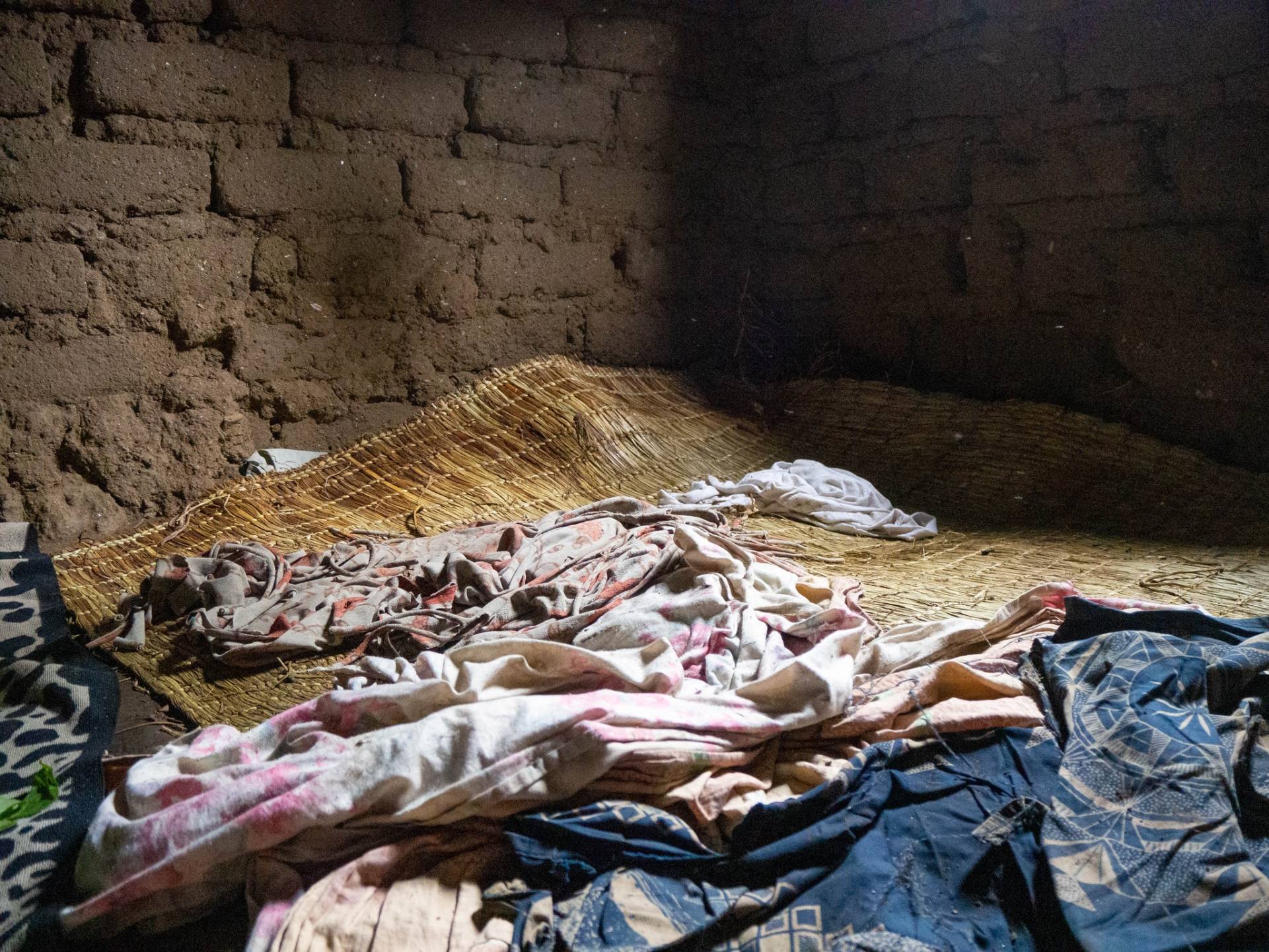 Slide 3
Francoise (Gato's daughter) sleeps on a grass mat laid on the floor with her daughters Jeanine and twins, Solange and Soleil.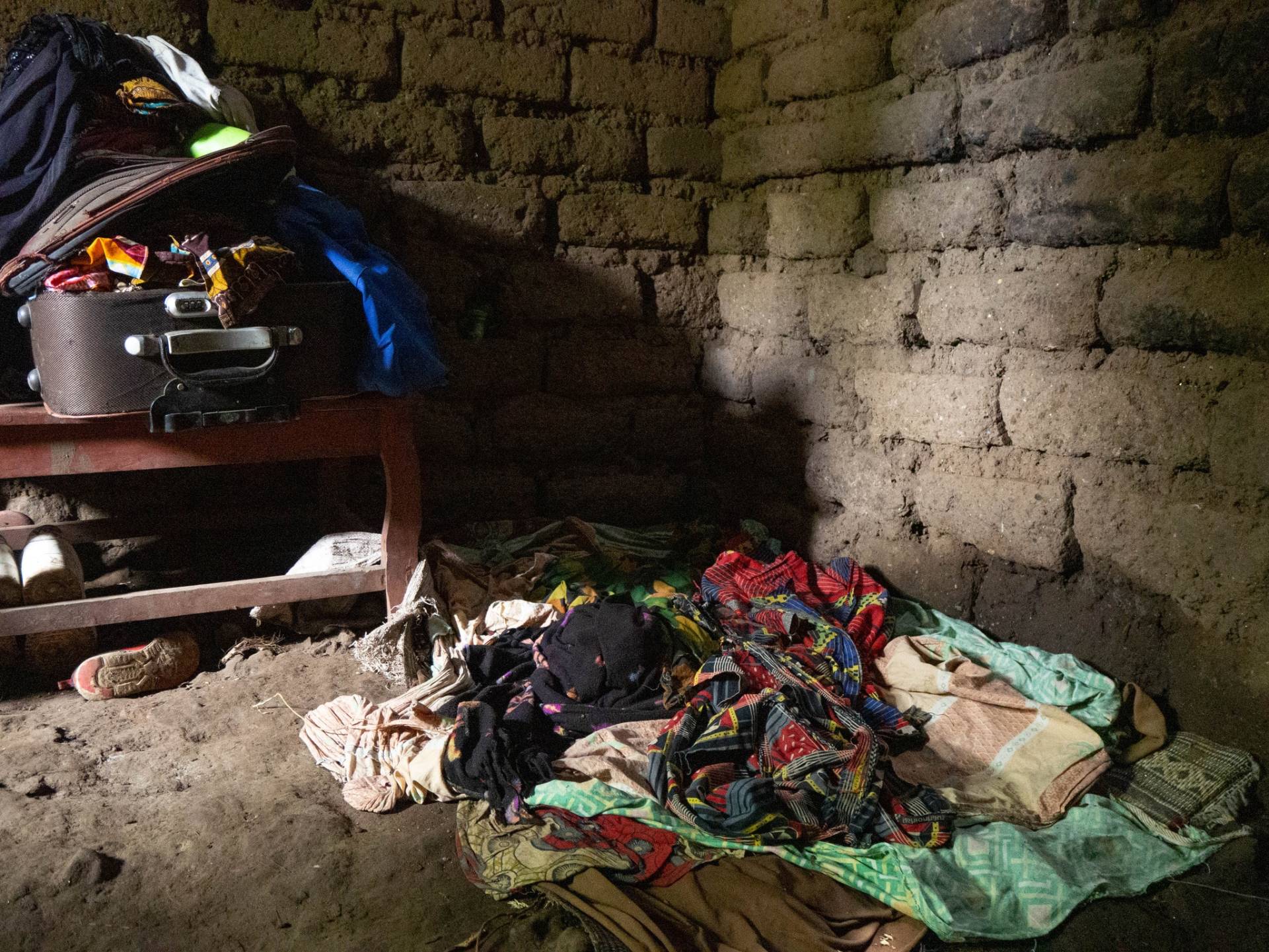 Slide 4
The younger two children, Bsoco and Ester sleep together on a pile of rags laid on the floor.
Slide 5
Gato has raised her children and now her grandchildren in this old, dilapidated house.
Slide 6
The walls have cracks and in many places buldge out, risking the structural integrity of the house.
Slide 7
Bosco (Gato's youngest child) and Jeanie (Gato's grandaughter) are raised like siblings.
Slide 8
Bosco and Jeanie's old platic sandals.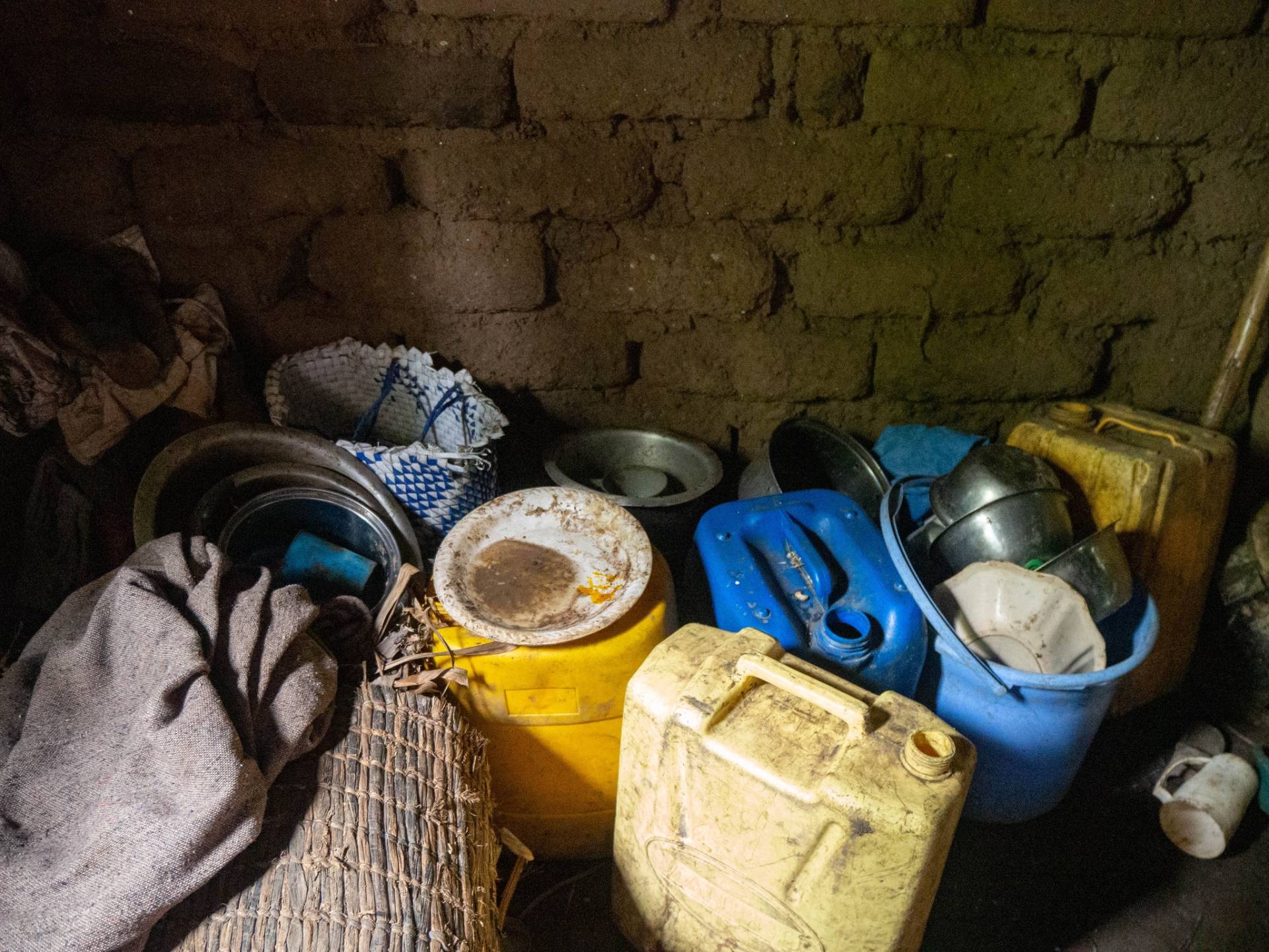 Slide 9
The family only has old pots and a few old plates.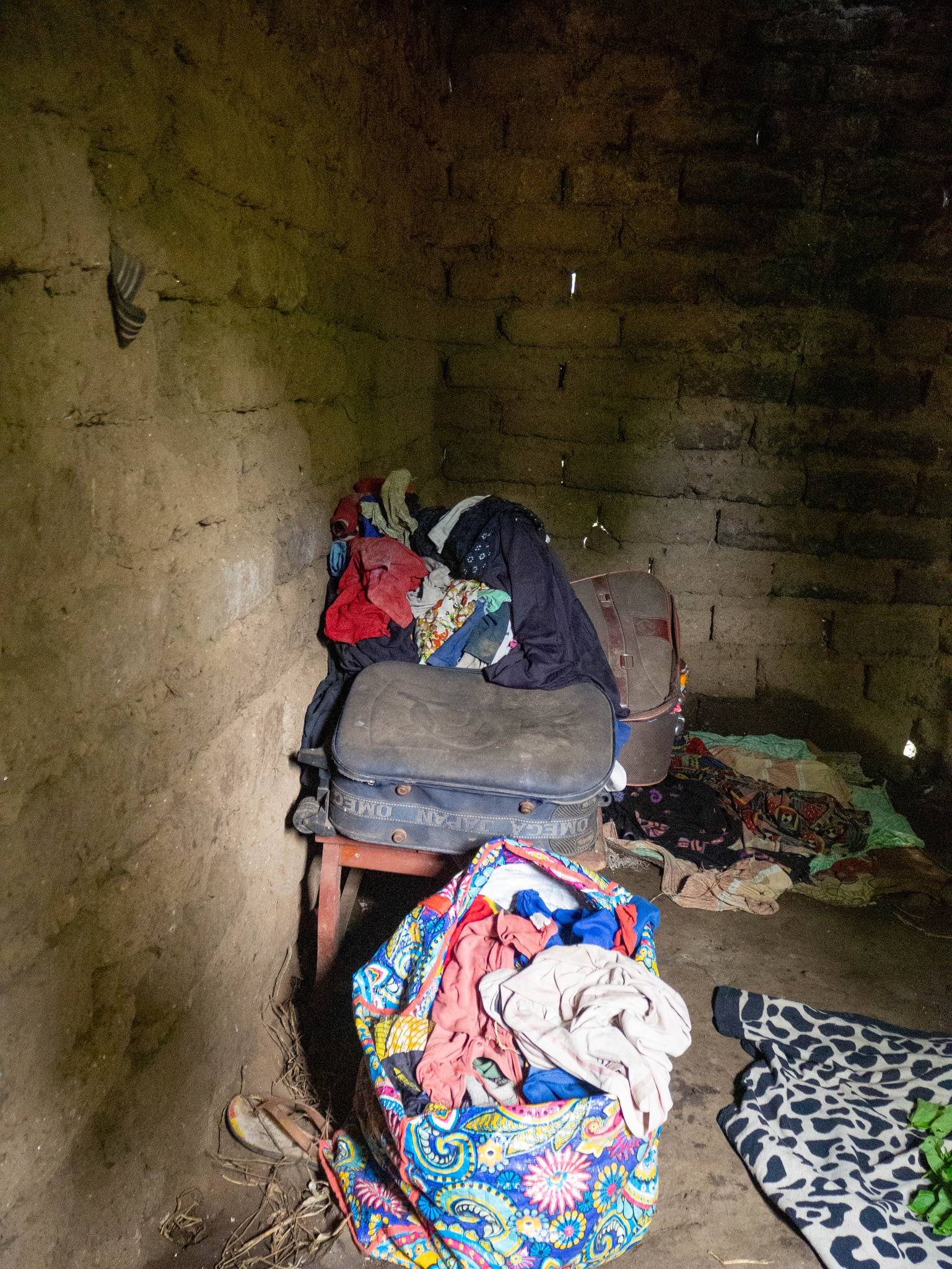 Slide 10
Everyone has just a few old pieces of clothing.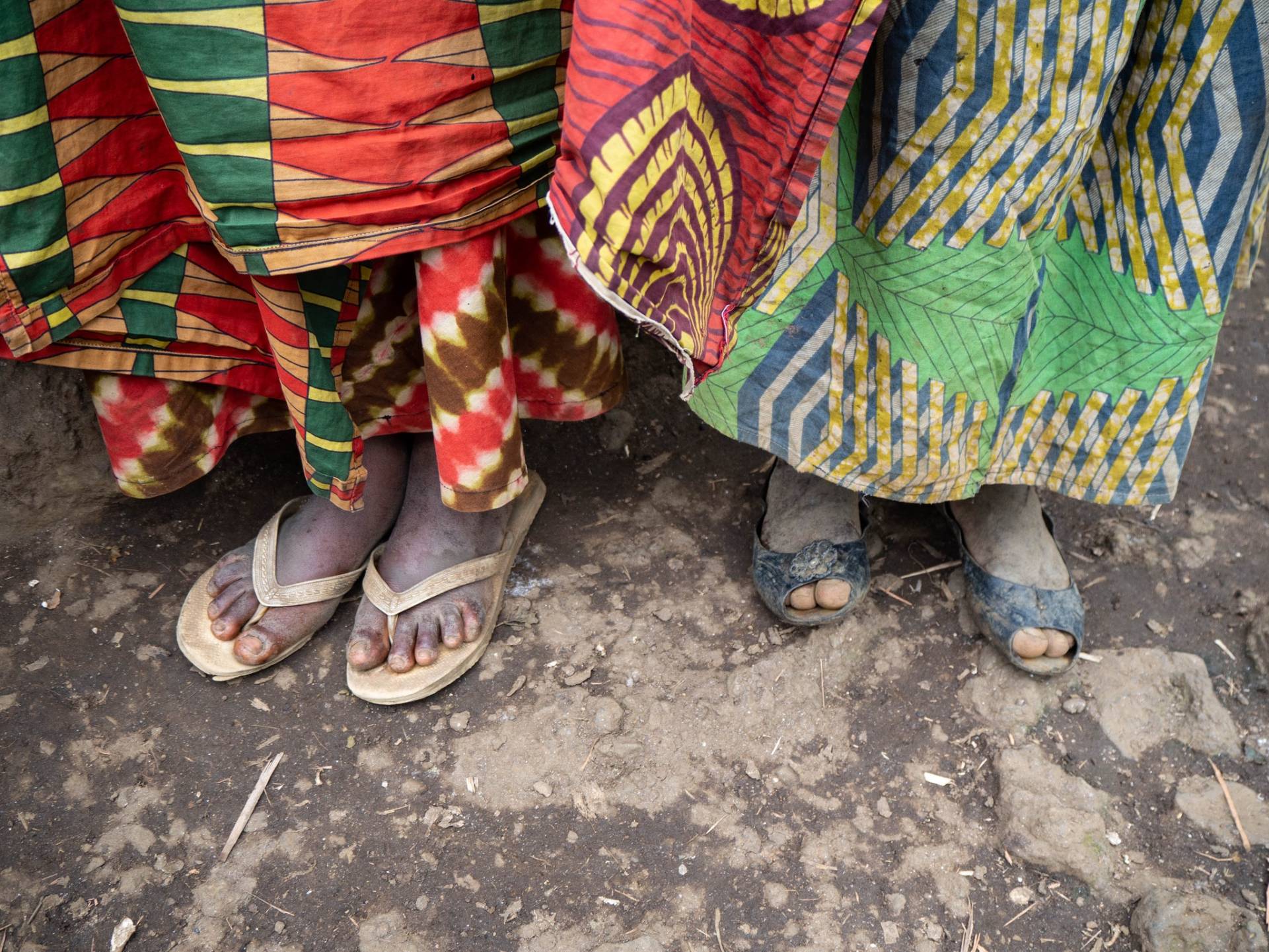 Slide 11
Please help Molly build Gato's multi-generational familly a new house by donating today.
Molly's Donor Wall