Christine Slider
Kailuna's Campaign for Christine
Kailuna's Campaign
for Christine
Christine's Story
Mukeishimana Christine's Story

Mukeishimana Christine is a 39-year-old single mother of Uwinaza Pascalin (17), Ujeneza Theorie (16), Kubwayesu Emmanuel (15), Umuhoza Beattie (9), Uwase Bellia (7). Christine married Enok and they had five children together. Enok was a motorcycle taxi but used the money he earned to buy alcohol and would physically abuse Christine. Neighbors often had to intervene because they were worried Enok would kill her. On top of fearing for her safety, Christine had to deal with the emotional abuse of knowing Enok was sleeping with other women and worried she could contract HIV from him. During that time, Christine was the only one who supported the family.
Four years ago, Enok left without warning, and Christine was told he had gone to the Congo. Christine and her family currently live for free in an unfinished house in exchange for watching the building to ensure nobody steals materials. Their house is made up of a single room where the children do not even have beds, only crumbling padding to protect them from the rocky ground.
Before Covid, Christine used to walk into the Congo to trade vegetables. After selling them, she would buy empty plastic jerry cans and bring them back to Rwanda to sell. By doing this, Christine saved 600,000 RWF ($600) in four years and used it to purchase land in Gahinga Village. Christine managed to save because her children were young and still in primary school, requiring very little money for school supplies. However, now that her children are older and in secondary school, all her extra money goes towards school fees with little leftover for savings.
Christine currently buys vegetables in the village she lives in and then carries them to Gisenyi City to sell outside the market. She can not afford a stall inside the market because she only earns about 1,000 RWF ($1) per day.
Help create a brighter future for Christine and her children.
Help Christine Slider
Why I want to help Christine
Help Christine Story
Rosa has been a family friend for as long as I can remember and I have known about Inshuti of Rwanda for many years. My older sibling, Bay, did two Campaigns for this program and hearing their heart-wrenching and heart-warming stories inspired me. It is amazing to witness from afar the difference that Inshuti makes for so many families each year. I feel that it is now time for me to experience and help to create this magic firsthand.
Christine's story, a single mother working hard to create a more prosperous life for her children as well as herself, struck a chord with me. When Rosa told me that all of Christine's neighbors were in full support of Inshuti helping her family it felt that I would not only be bringing joy to this one family but their loving community as well. I aim to raise enough money to build the safe and stable home this family deserves.
You can make a difference in this family's life by donating money to my campaign. ❤️ Kailuna
Slide 1
Christine suffered physical abuse from her husband and feared she would die, leaving her children alone.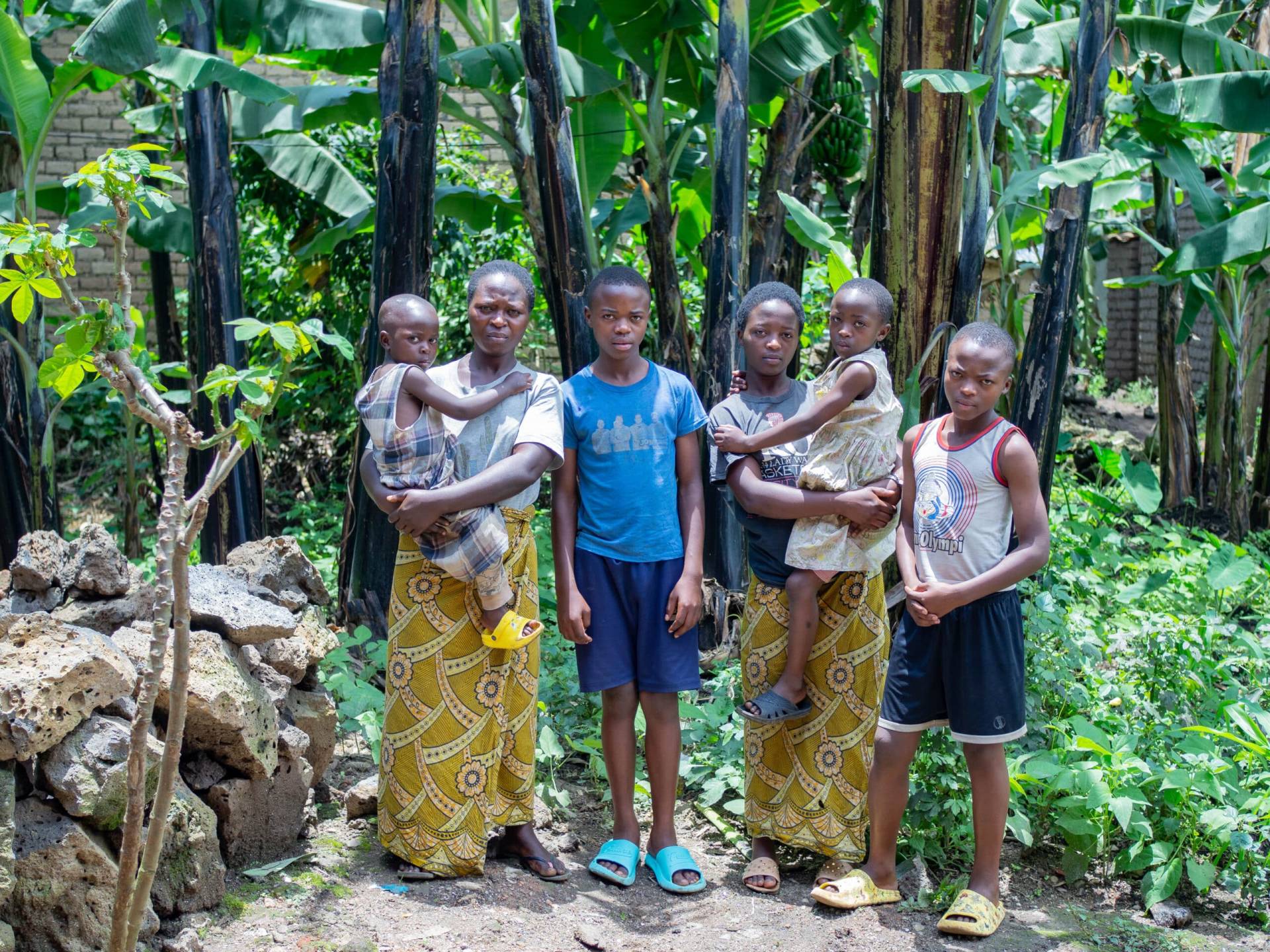 Slide 2
The children used to witness Christine being beaten by their father when he was drunk.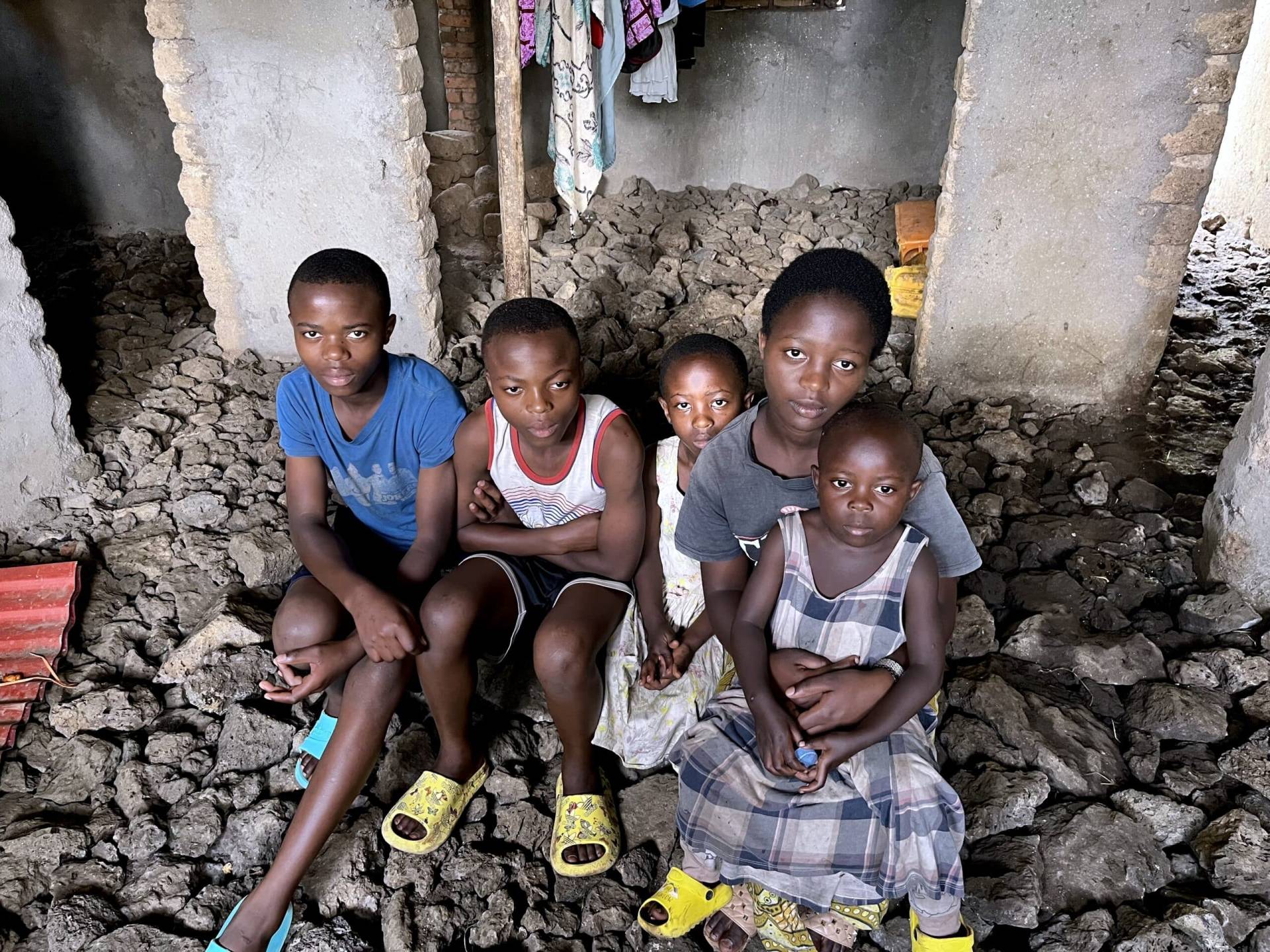 Slide 3
The family stays in an unfinished house, living on a rock floor and having no furniture.
Slide 4
Christine and her older children sleep on an old foam mattress without blankets.
Slide 5
The younger children sleep on old, thin mats on top of the rock floor. Nobody has blankets to keep warm.
Slide 6
Christine saves as much as possible to ensure her older children can attend secondary school.
Slide 7
The children have not seen their father in four years when he left without warning.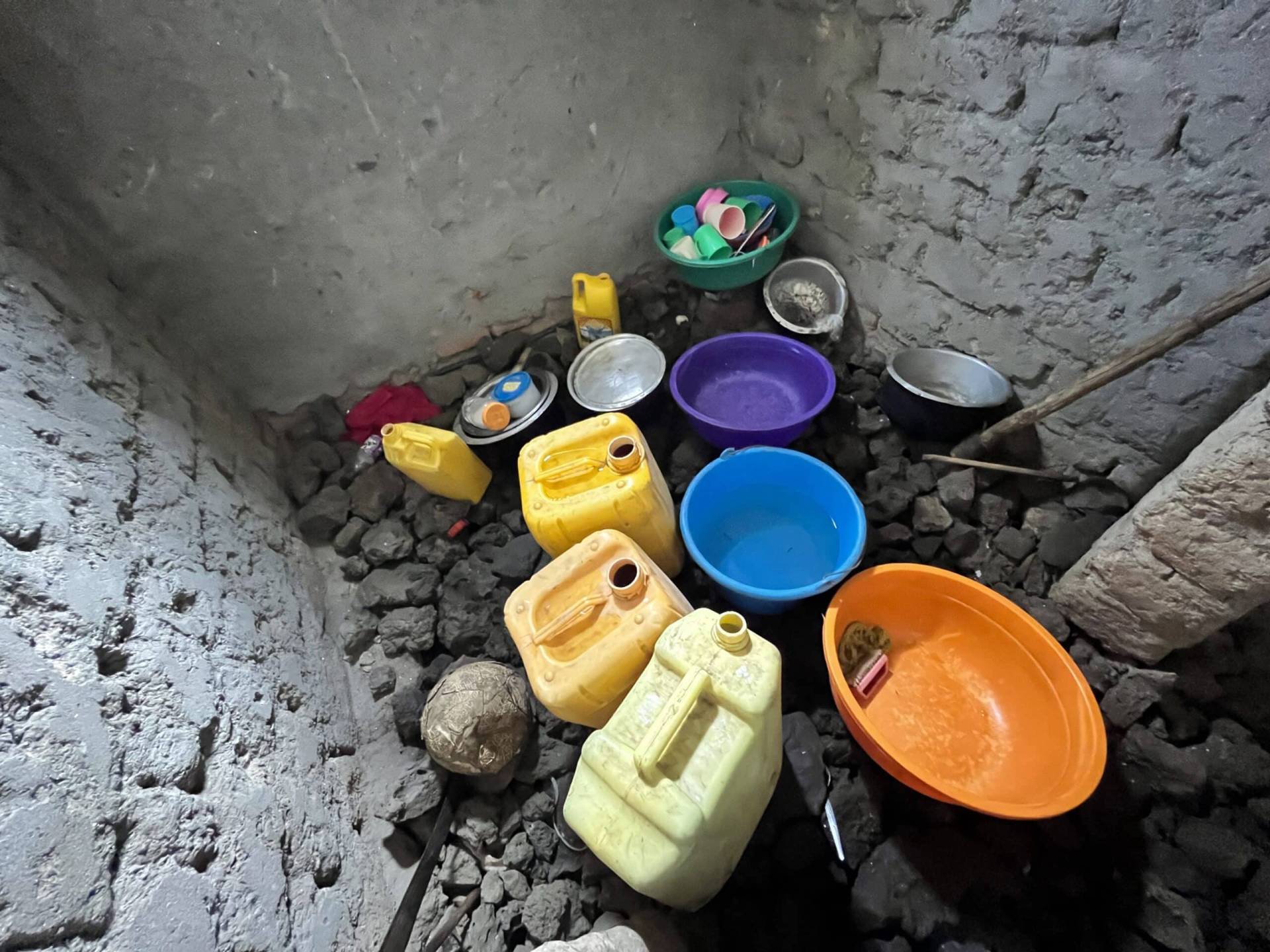 Slide 8
Despite having very little, and living in a unfinished house, everyone tries to keep clean and organized.
Slide 9
The family lives in darkness with cardboard covering windows without glass.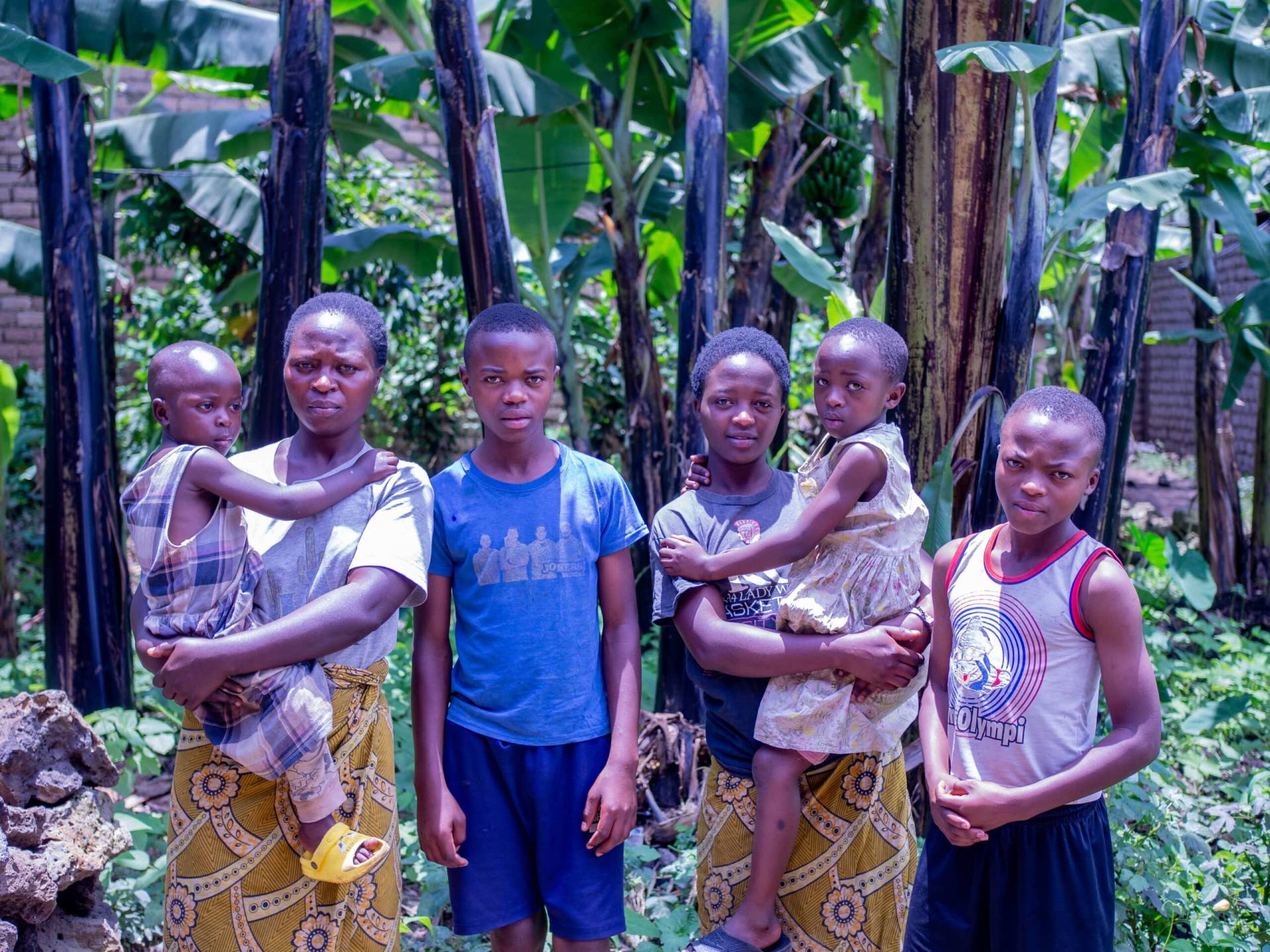 Slide 10
Donate today to help Kailuna build a new home for Christine and her family.
Donate to Kailuna's Family
Kailuna's Donor Wall