Josiane Slider
Ayla's
Campaign
for Josiane
Ayla's
Campaign
for Josiane
Josiane's Story
Josiane is a mother of two, 10-year-old Jeanette and six-year-old Emmanuel. However, you cannot tell the children's age since severe malnutrition makes them look significantly younger. Josiane was born in 1994 and lived with her parents until 1997. This year both parents were killed by fighting rebel groups from the DCR who had crossed the Rwandan border. Josiane became an orphan at three years old and had to live with other families. Josiane was made to cook, clean, and do the washing of the people who took her in. The environment was harsh and cruel, and no kindness was shown toward her.
When Josiane turned 17, she decided to leave and began her journey elsewhere. She ended up in her parents' abandoned house in Bisizi, in a forest far from civilization. Living alone in this isolated house, something terrible happened. A man forcefully broke into the safety of her home and raped Josiane. Not having anywhere else to go, Josiane was forced to stay in the house where the atrocity occurred.
Later, Josiane found out she had become pregnant with her oldest child Jeanette. However, she could not afford rent or a lock for her door to keep them safe. A couple of years later, another man intruded, raping and leaving her pregnant with her second child Emmanuel. She had no choice but to stay in the house. Once again, leaving her with traumatizing experiences, constantly fearing being raped again. To make things worse for Josiane and her children, something awful happened six months ago in the middle of the night. Their entire house collapsed on them, leaving them homeless.
Today, the family lives in a house provided by the government. Josiane cultivates other people's land when she can find a job, earning 1.000 RWF ($1) daily. Her oldest child Jeannette is in school, while Emmanuel, at the moment, is too young to attend.
Help Josiane Slider
Why I want to help Josiane
Help Josiane Story
During my volunteer service in the Americorps program, I had the opportunity to help a woman in Texas whose home was destroyed by a hurricane. Being right out of high school at the time, I had never really witnessed firsthand how devastating losing not only the roof over your head and all your belongings but the place you raised your children where so many happy memories were made. Helping this woman rebuild her house so she could once again have a place to live and have her grandchildren visit was truly humbling for me. The joy and gratitude she expressed made me realize the importance of this kind of work and what kind of lasting difference we can all make.
As soon as I heard Josiane's story and saw her deplorable living situation, I knew that I wanted to be the one to help build her a home where she could feel safe and where her children could thrive. Just like everyone deserves clean water, they also should have a sanitary and safe place to live. I also want her to have a place to create happy lifelong memories with her family. There are many struggles to overcome for young single mothers in Rwanda. I feel so blessed to know Rosa and to have this chance to work with her amazing organization that literally changes people's lives.
I'm hoping that with your help today, we can make this dream come true for Josiane. ❤️ Ayla
Slide 1
Josiane (29) and her children Jeanette (10) and Emmanuel (6).
Slide 2
The family was homeless before the government provided two unfinished rooms to live.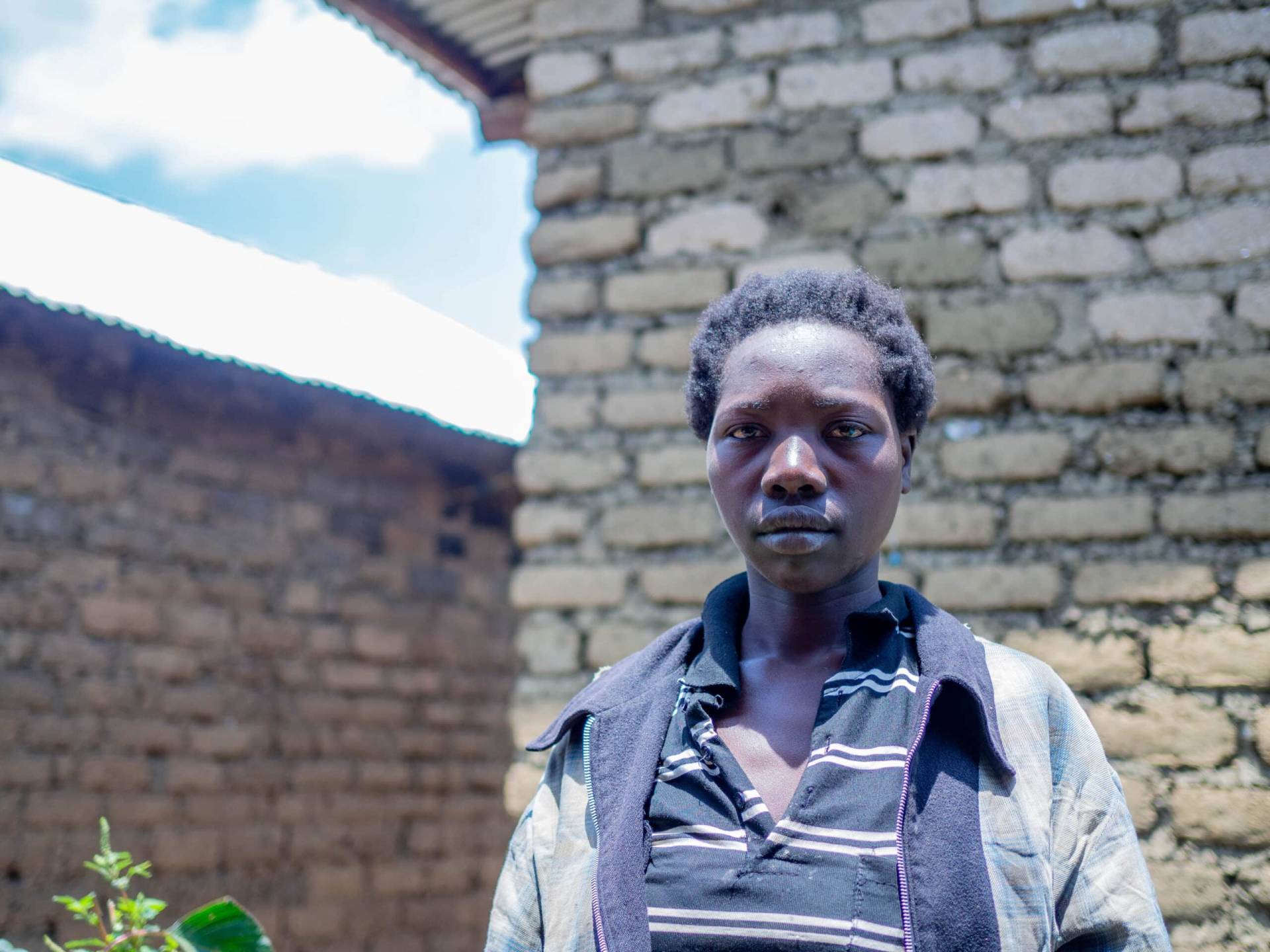 Slide 3
Josiane struggles with everyday life due to the trauma of being raped in her home.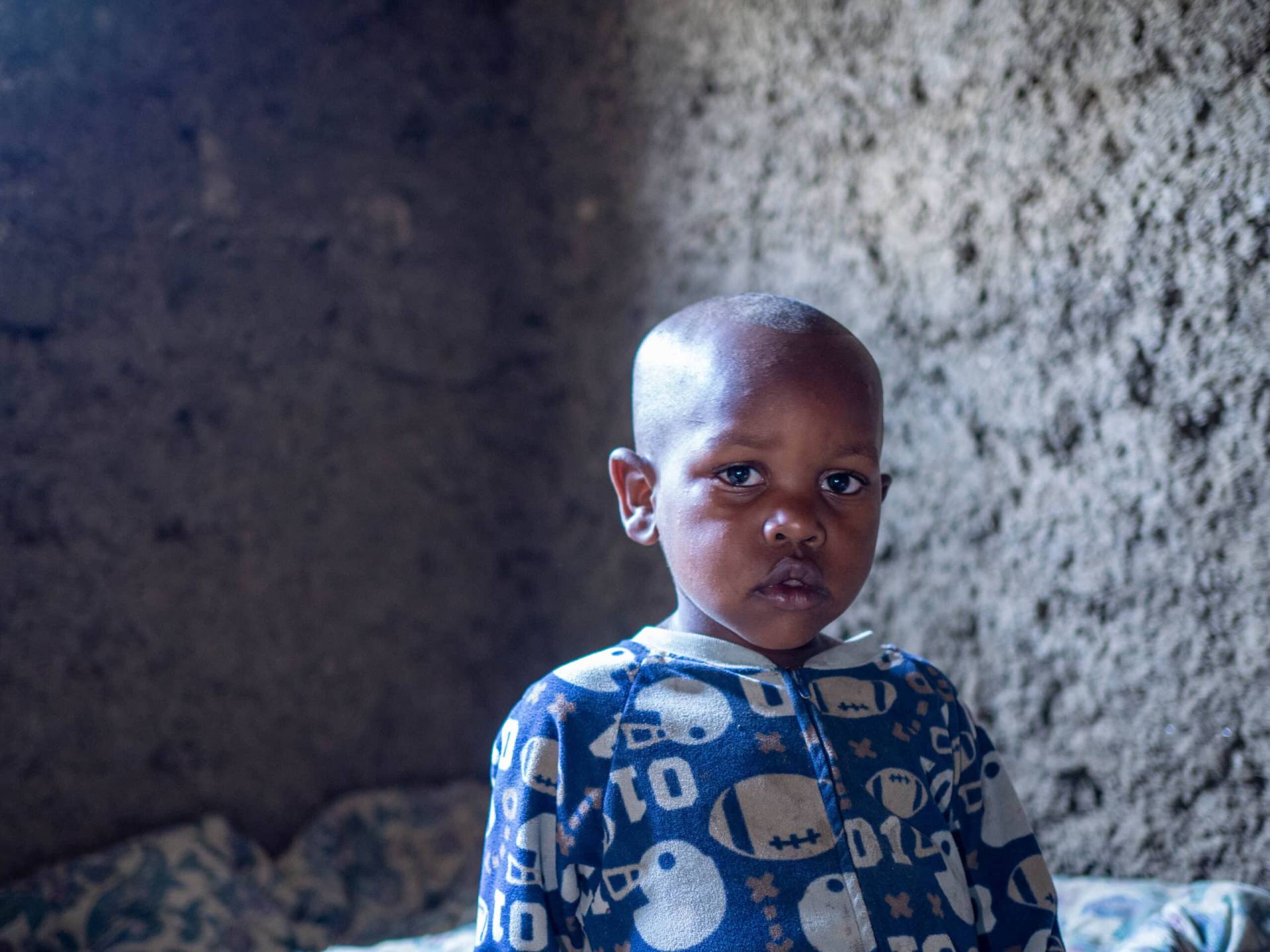 Slide 4
Emmanuel is malnourished and looks far younger than his six years of age.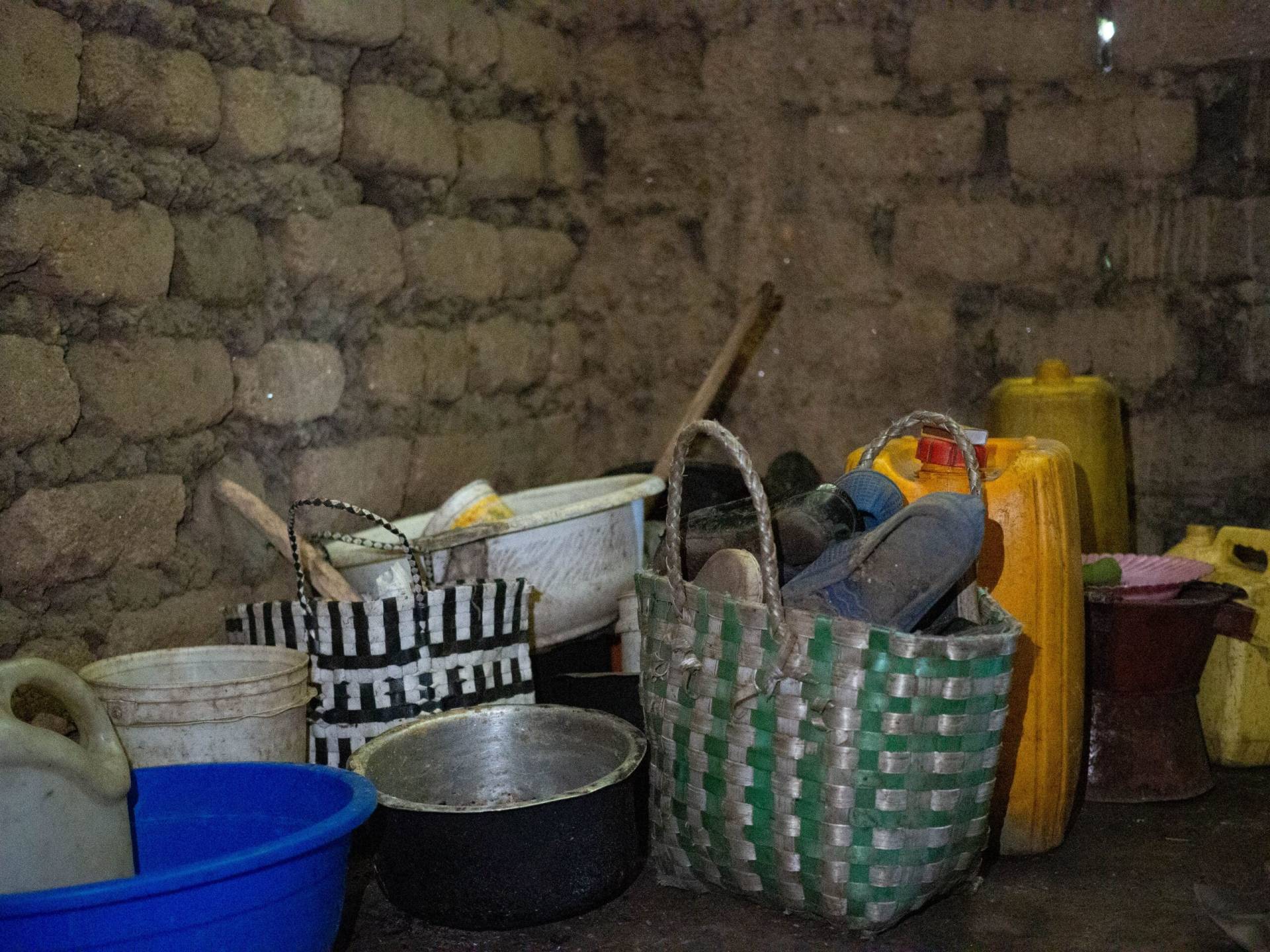 Slide 5
Josiane's few possessions.
Slide 6
The family sleeps together on a simple grass mat.
Slide 7
Donate today to Ayla's Campaign to build a new home for Josiane and her family.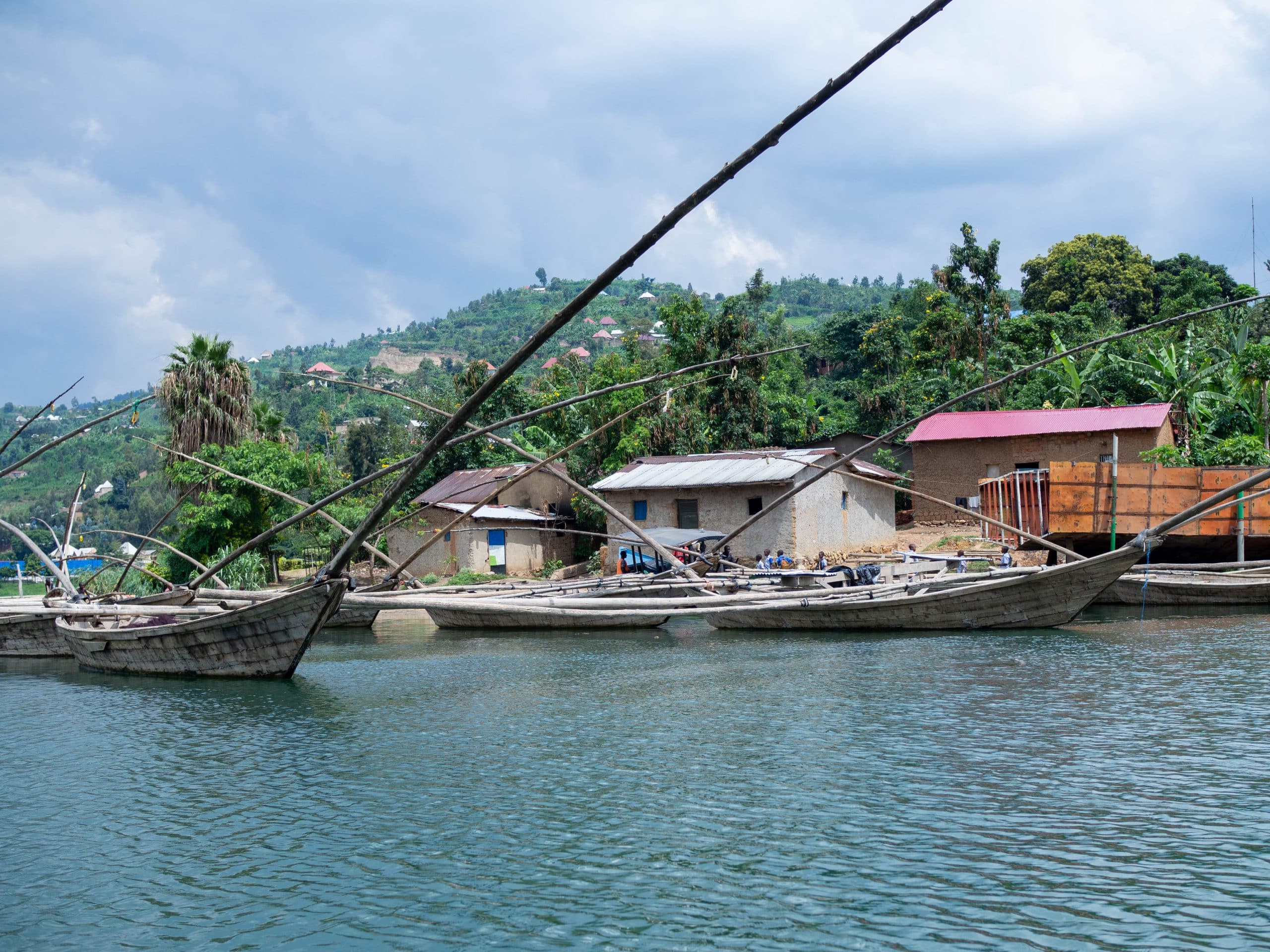 Aylas's Donor Wall